3 Pocket-Packs 132 g
DAR-VIDA BReAk Choco & Cacao Nibs
Crispy spelt biscuit with Swiss milk chocolate and cocoa nibs.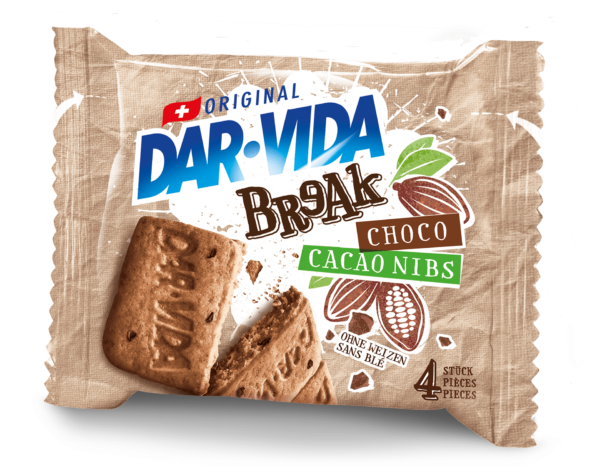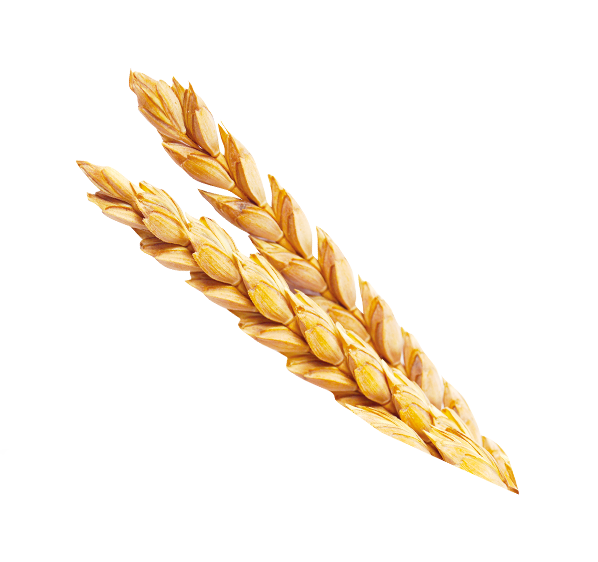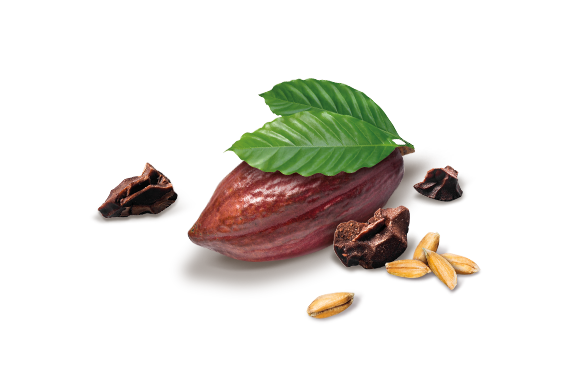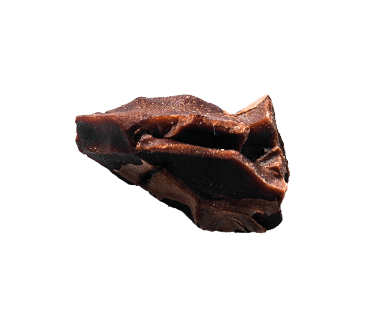 Dietary fibre is a group of food components that has beneficial effects on digestion and contribute to satiety.
The Rainforest Alliance programme ensures that cocoa farmers improve their crops and increase their incomes while protecting the environment and the Earth's natural resources.
Find out more at ra.org.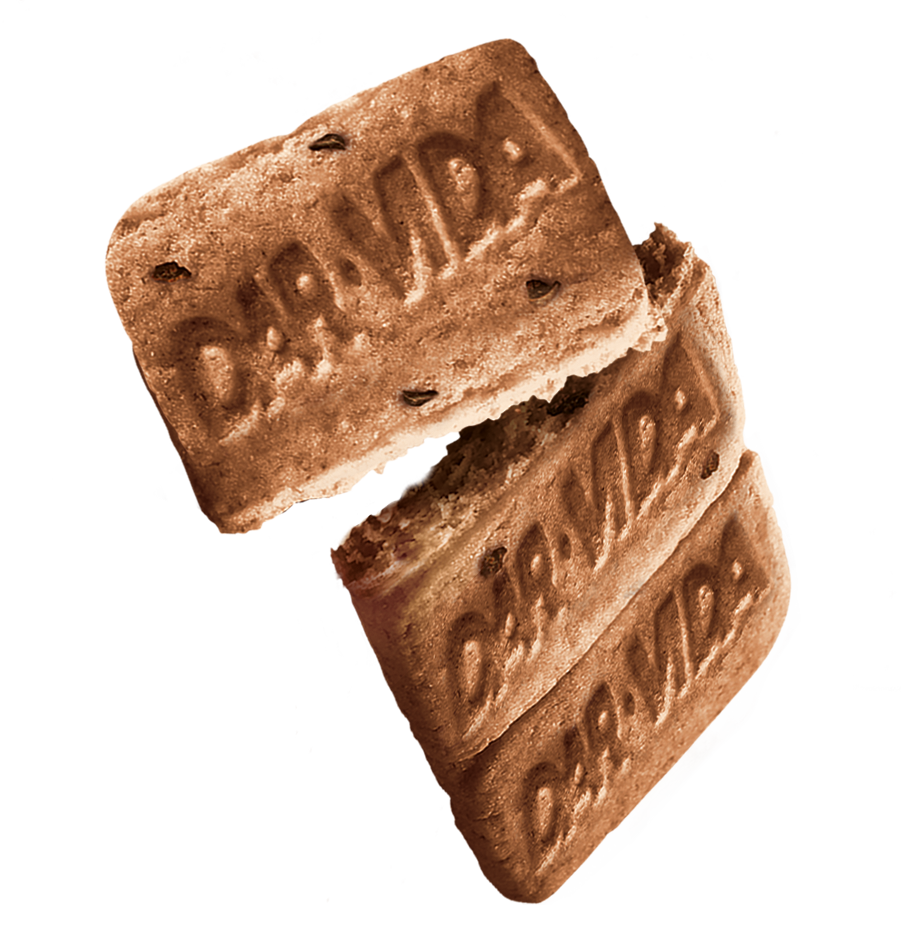 We use only Swiss butter in our products.
The cocoa nibs contribute to a bittersweet taste experience.
Spelt biscuits with chocolate (6 %) and cocoa nibs (5 %)
WHOLEMEAL SPELT FLOUR 27 %, SPELT FLOUR 23 %, unrefined sugar, colza oil, BUTTER 6 %, maltodextrin, cocoa nibs, honey, OAT BRAN, sugar, low fat cocoa powder, cocoa butter, WHOLE MILK POWDER, cocoa mass, SKIMMED MILK POWDER, natural flavours, raising agent (sodium carbonates), sea salt, emulsifier (SOYA LECITHIN), vanilla extract. May contain traces of ALMONDS, SESAME SEEDS and HAZELNUTS.
Nutritional values
per 100g
per package of 132g
Energy
462 kcal
609.8 kcal
Of which saturated fat
7.7g
10.2g
Of which sugars
18g
23.8g