4 Pocket-Packs 166 g
DAR-VIDA Spelt
Crispy whole grain spelt cracker.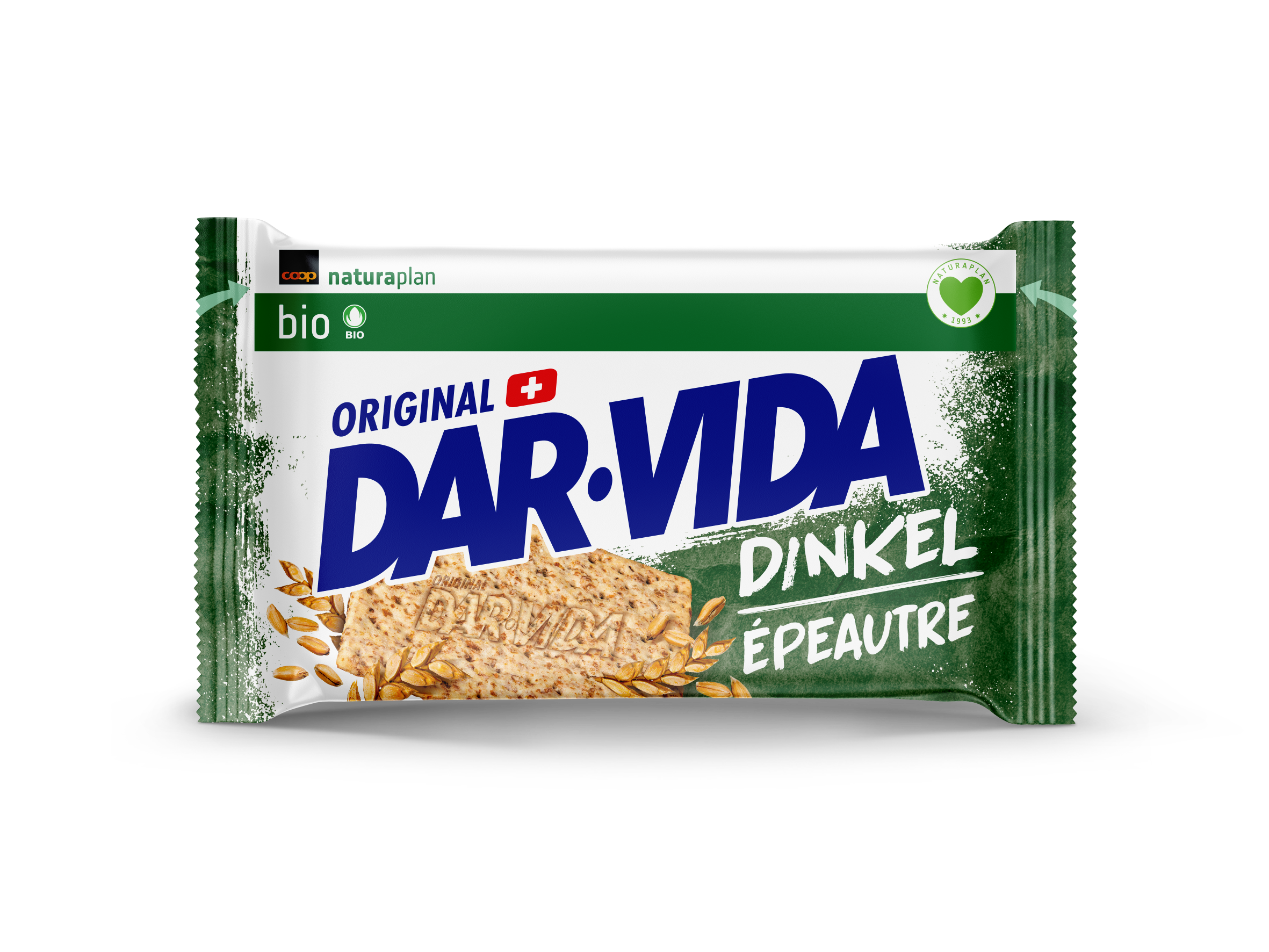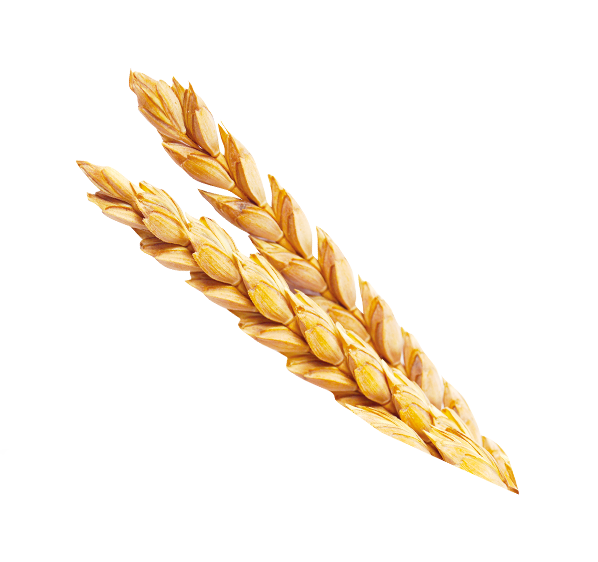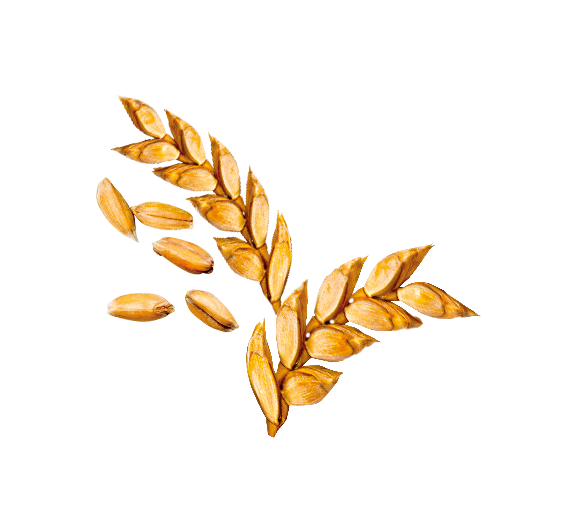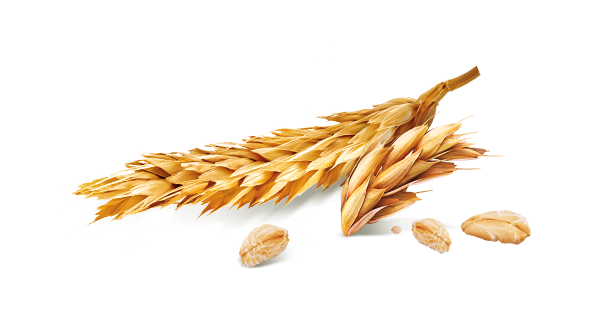 For whole grain products, we use the whole kernel of grain – i.e. the bran and the germ are not removed. The grain is therefore richer in nutrients and contains minerals such as iron, zinc and magnesium.
We use only Swiss butter in our products.
All agricultural ingredients are organically produced.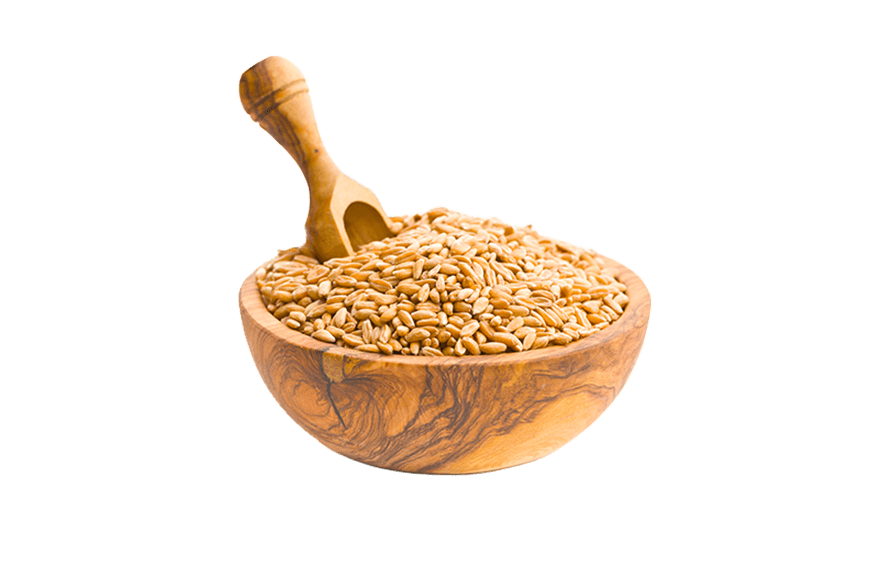 Wholegrain spelt groats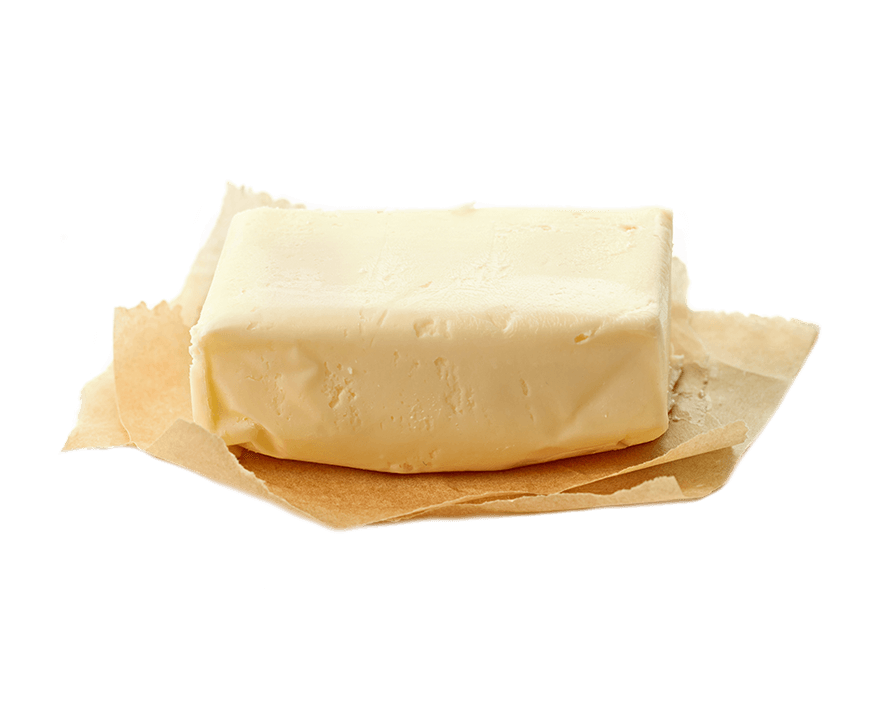 Butter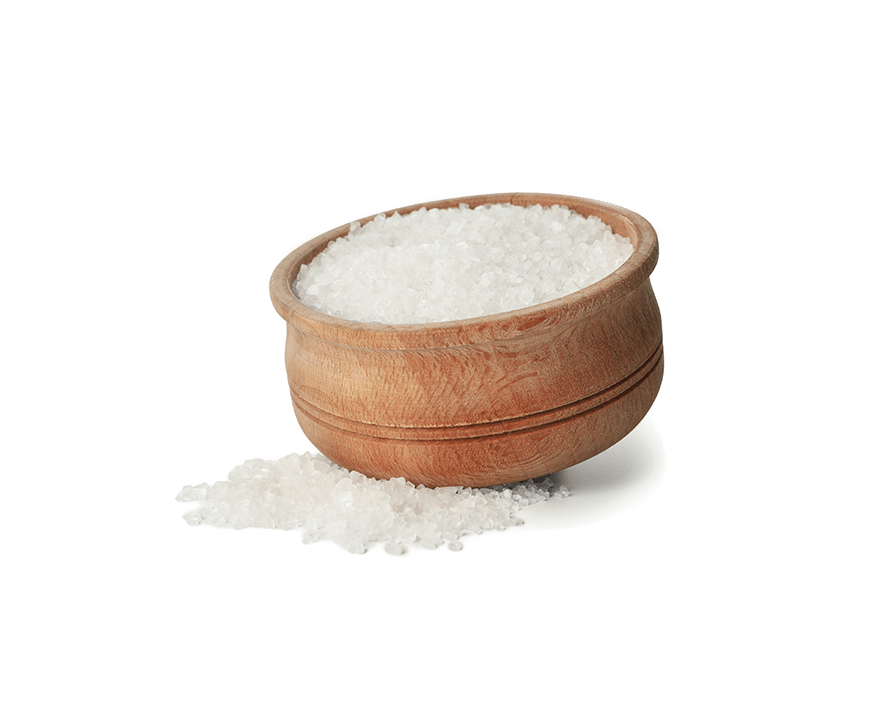 Sea salt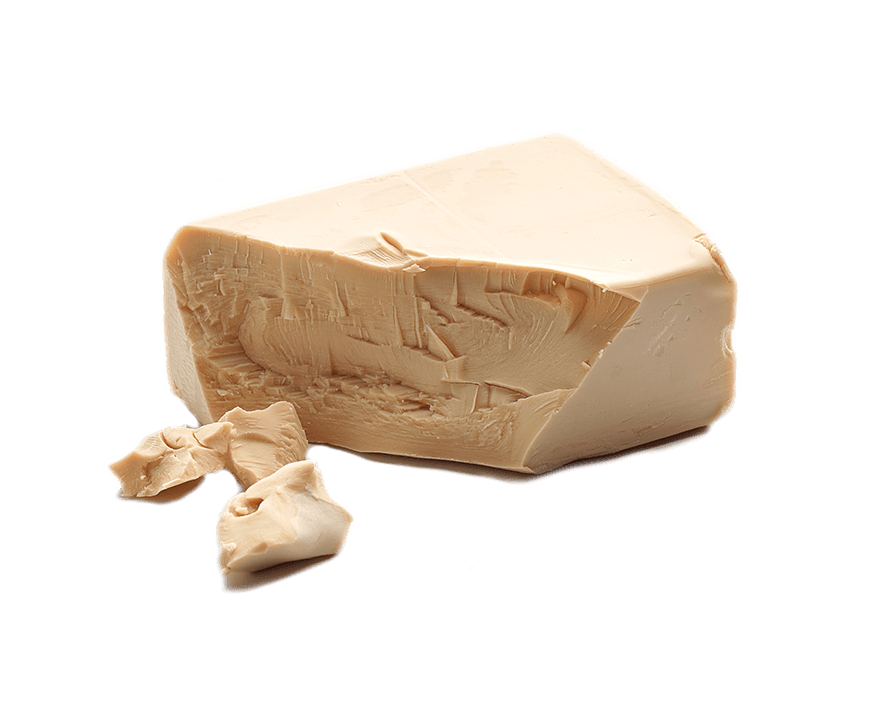 Yeast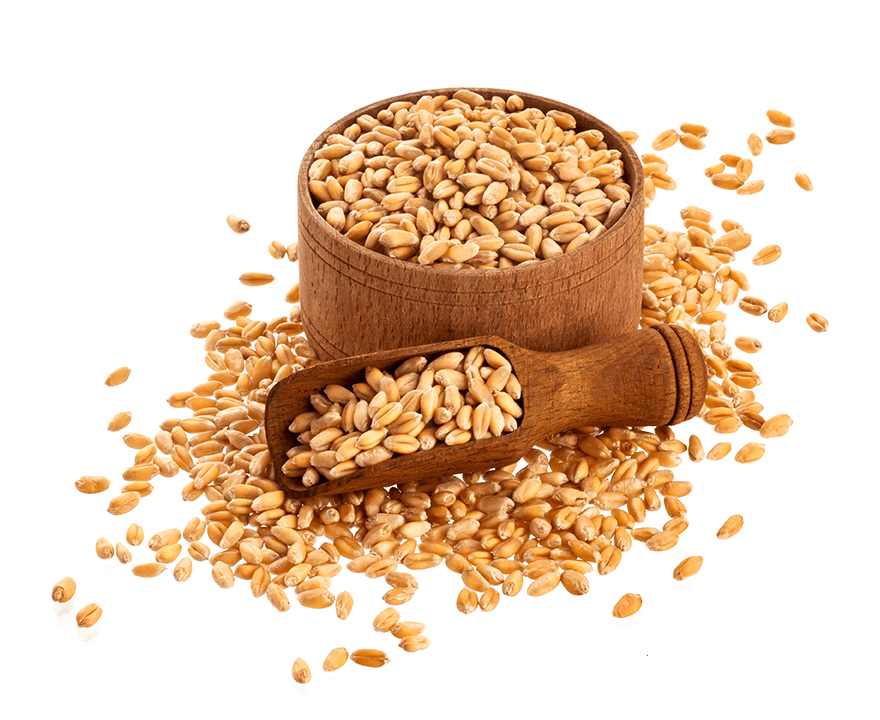 Barley malt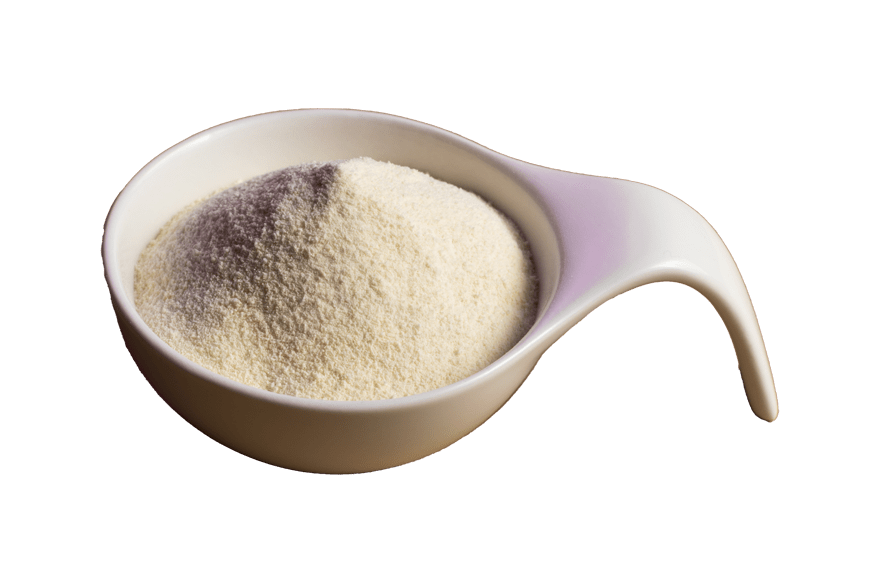 raising agent (sodium carbonates)
Nutritional values
per 100g
per 41.6 g unit pack
of which saturated fatty acids
5.2 g
2.2 g
Carbohydrates
62 g
25.8 g