4 Pocket-Packs 184 g
DAR-VIDA Pumpkin seeds
Crispy cracker with pumpkin seeds topped with fine sea salt.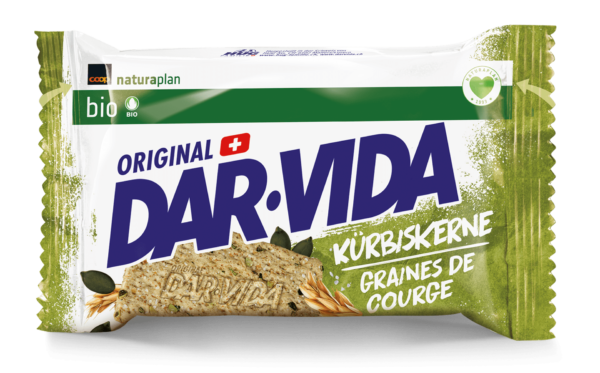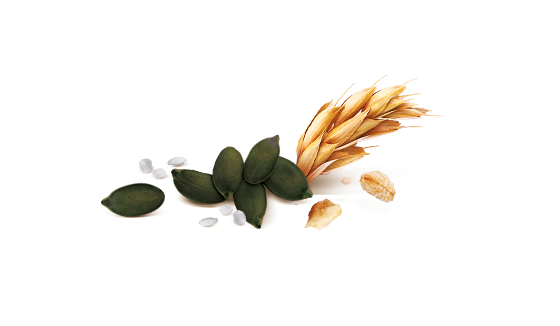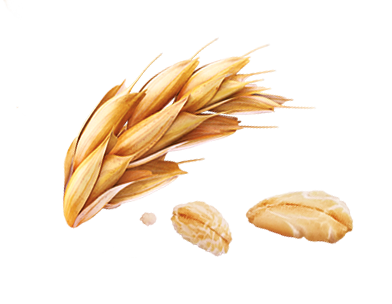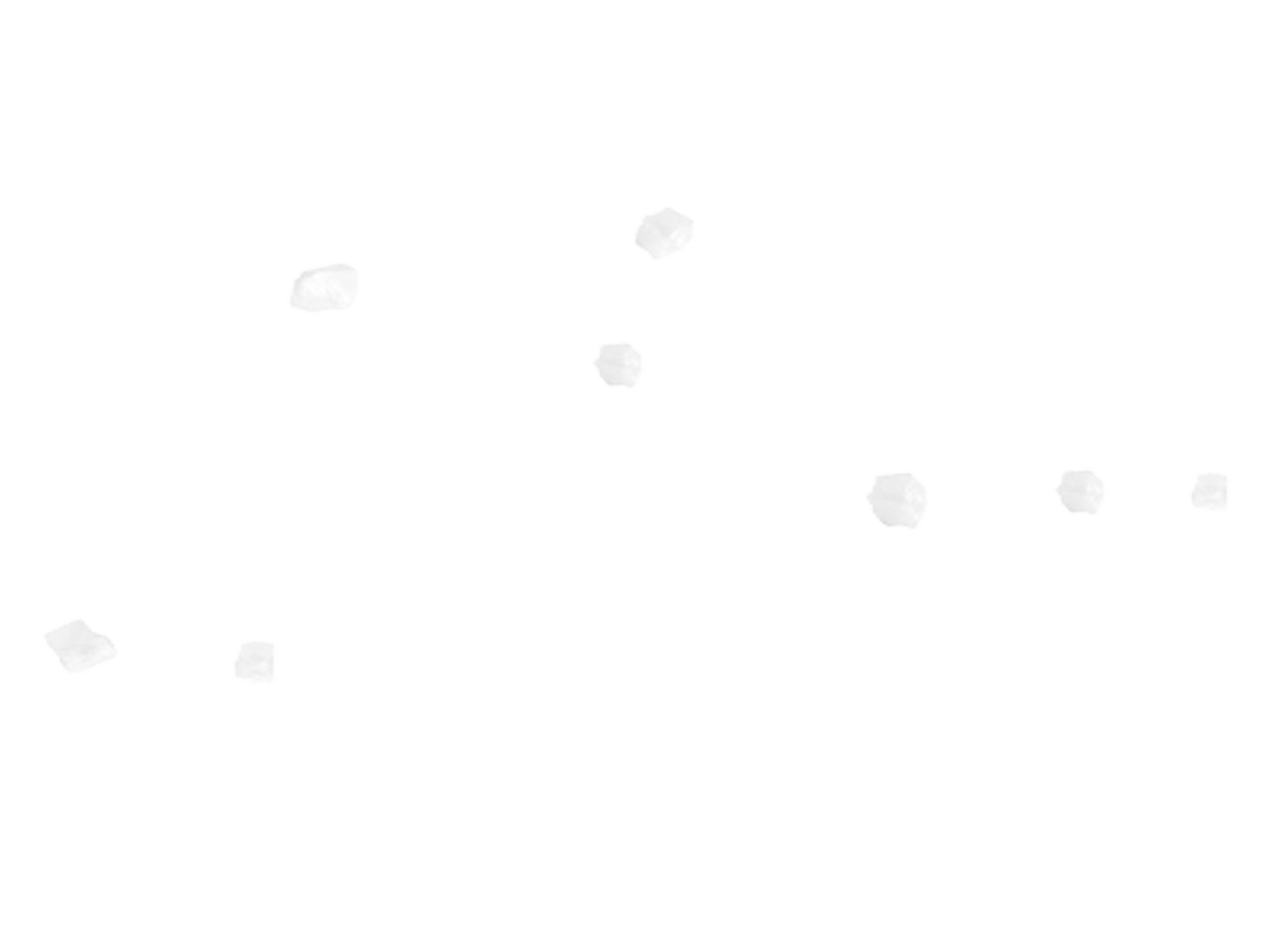 Dietary fibre is a group of food components that has beneficial effects on digestion and contribute to satiety.
This product is free from animal products.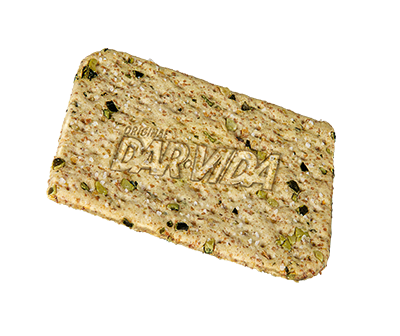 The cracker contains roasted/crunchy pumpkin seeds.
All agricultural ingredients are organically produced.
Cracker with pumpkin seeds
WHEAT FLOUR, WHOLEMEAL SPELT FLOUR, pumpkin seeds 12 %, STONE GROUND WHOLE WHEAT FLOUR, colza oil, sea salt, BARLEY MALT, raising agent (sodium carbonates), yeast. Tutti gli ingredienti agricoli provengono da produzione biologica. May contain traces of ALMONDS, SESAME SEEDS and HAZELNUTS.
Nutritional values
per 100g
per package of 184g
Of which saturated fat
2g
3.7g
Of which sugars
0.8g
1.5g