3 Pocket-Packs 132 g
DAR-VIDA BReAk Cranberry & Apple
Crispy spelt biscuit with apple and cranberries.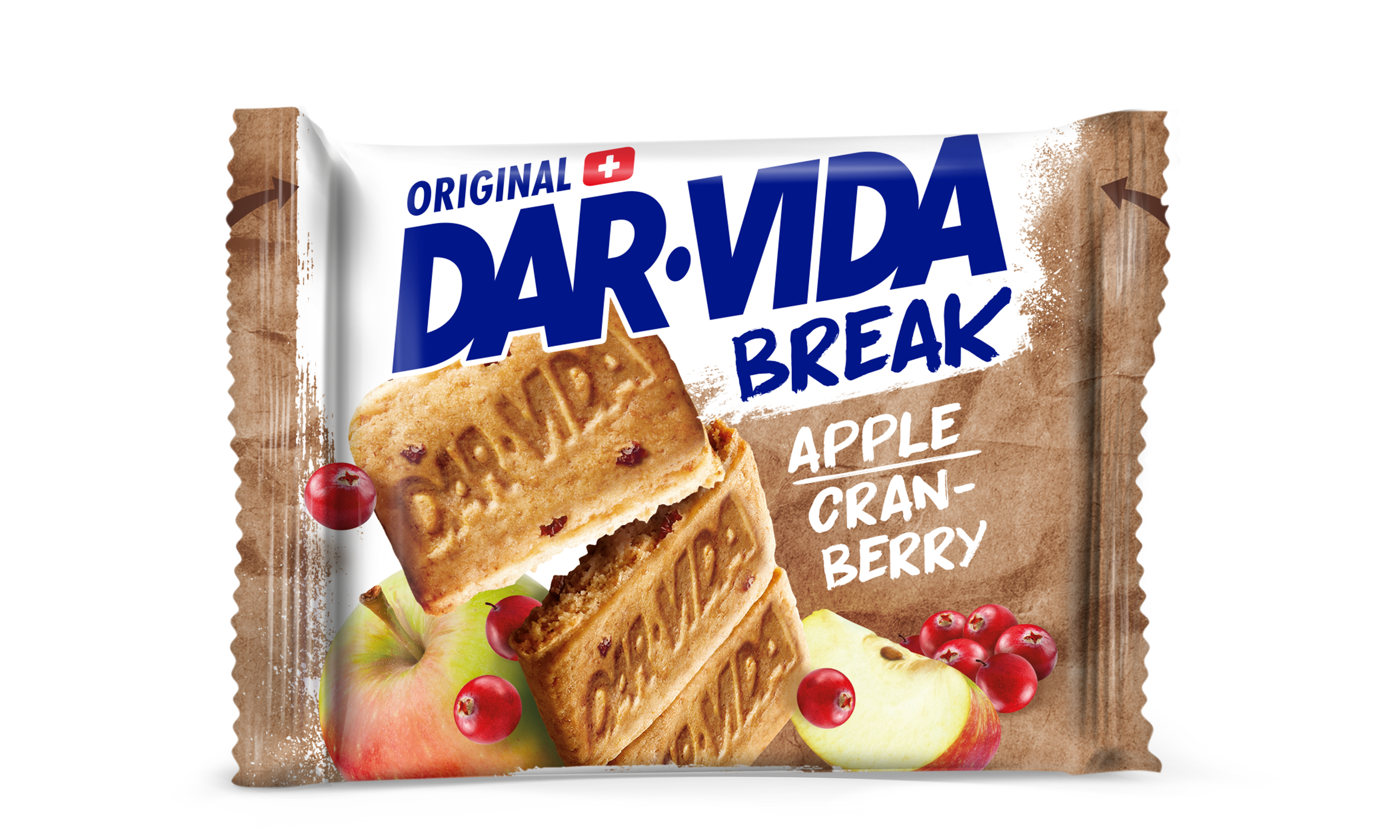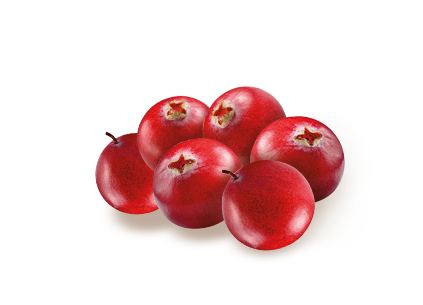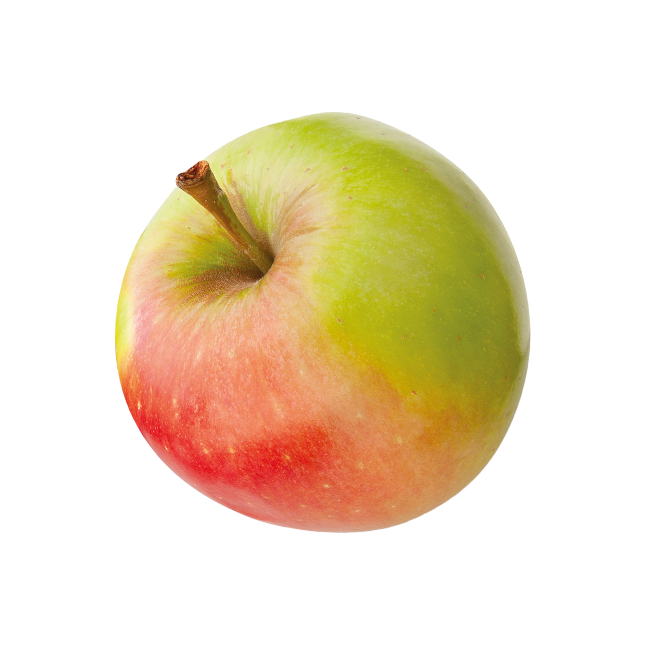 Dietary fibre is a group of food components that has beneficial effects on digestion and contribute to satiety.
Rapeseed oil is high in monounsaturated fatty acids, omega 3 and vitamin A.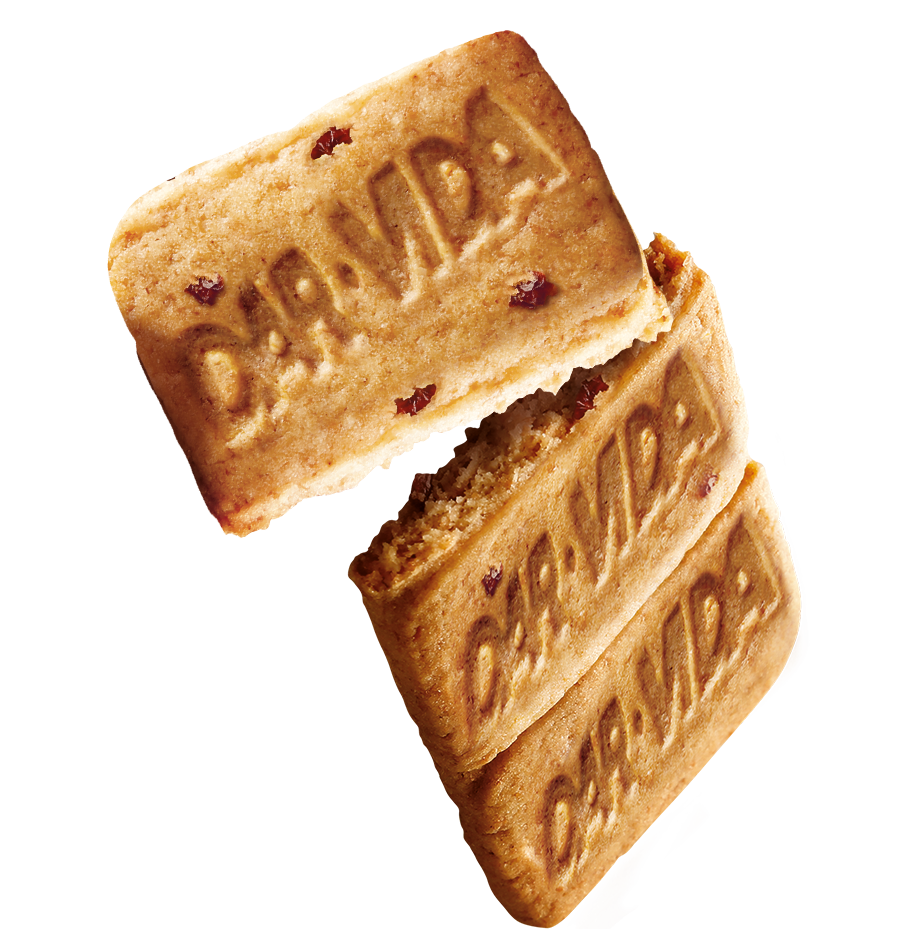 We use only Swiss butter in our products.
Cranberries bring a healthy, fruity flavour to the crunch.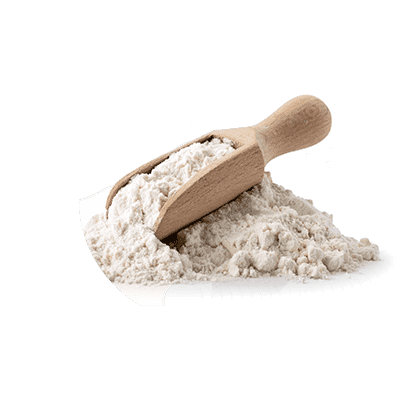 Whole spelt flour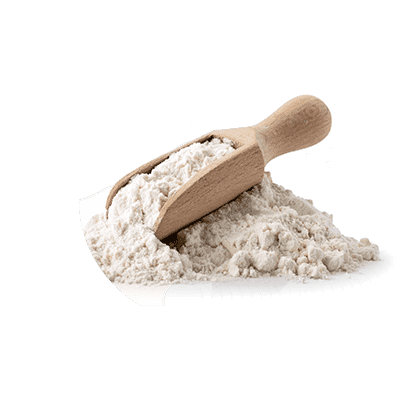 Spelt flour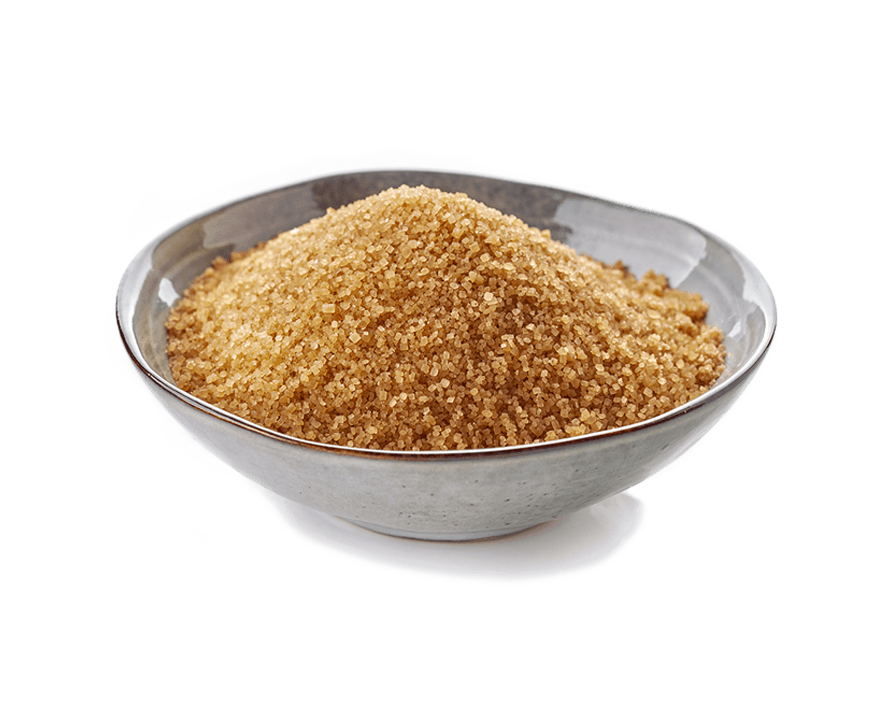 Unrefined sugar
vegetable fat/oil non hydrogenated (colza, sunflower)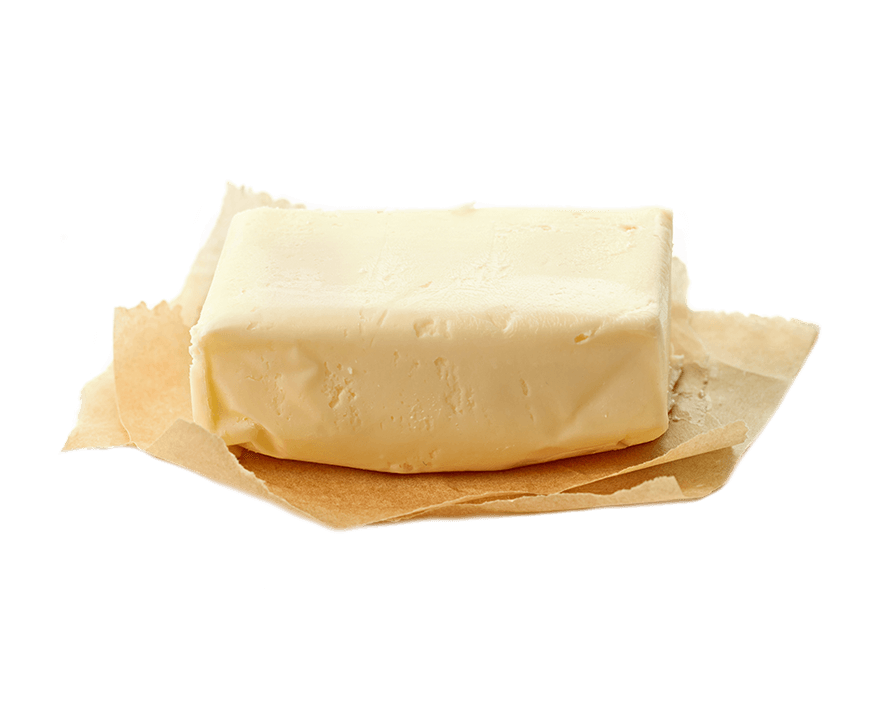 Butter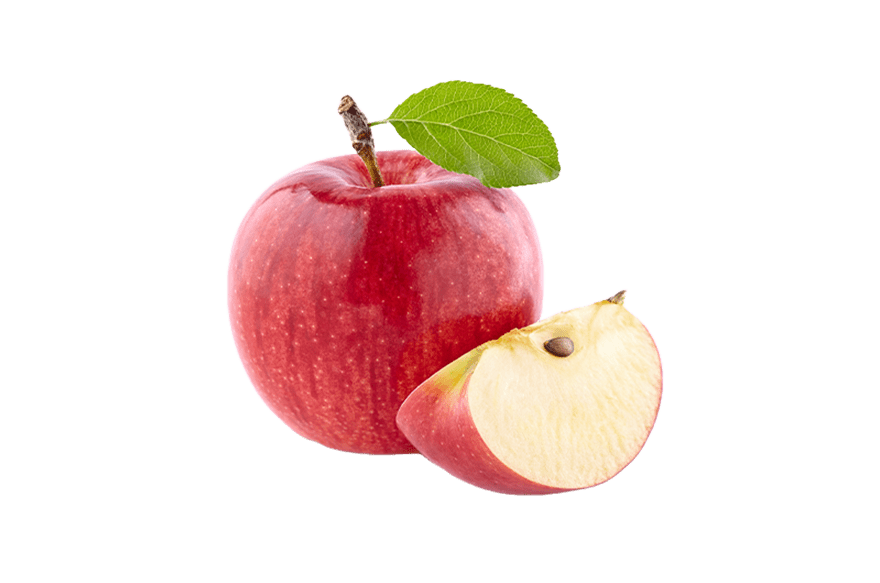 Concentrated apple juice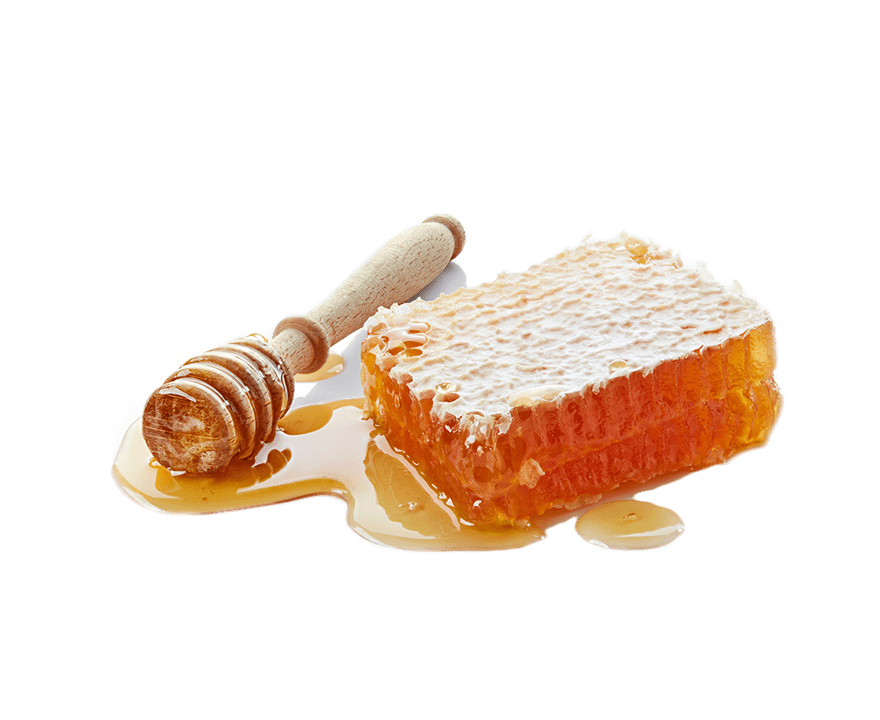 Honey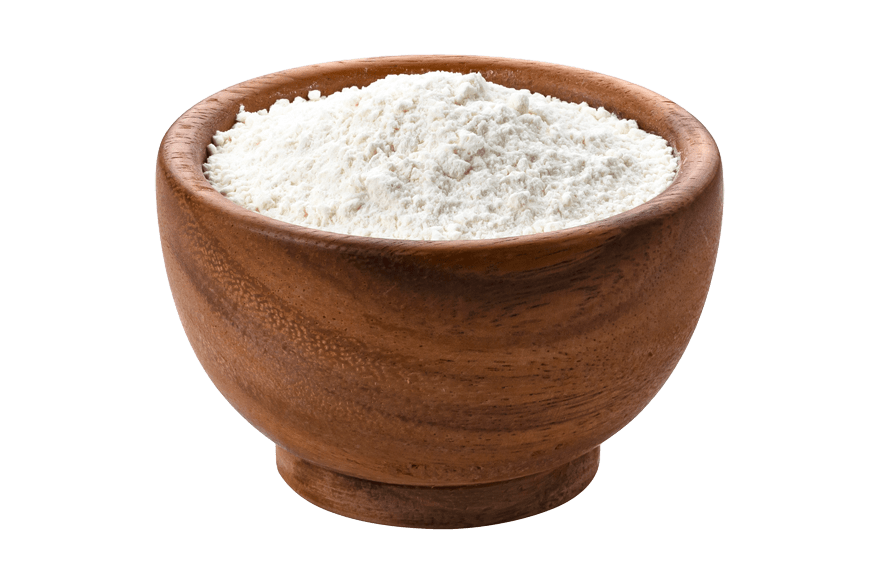 Maltodextrin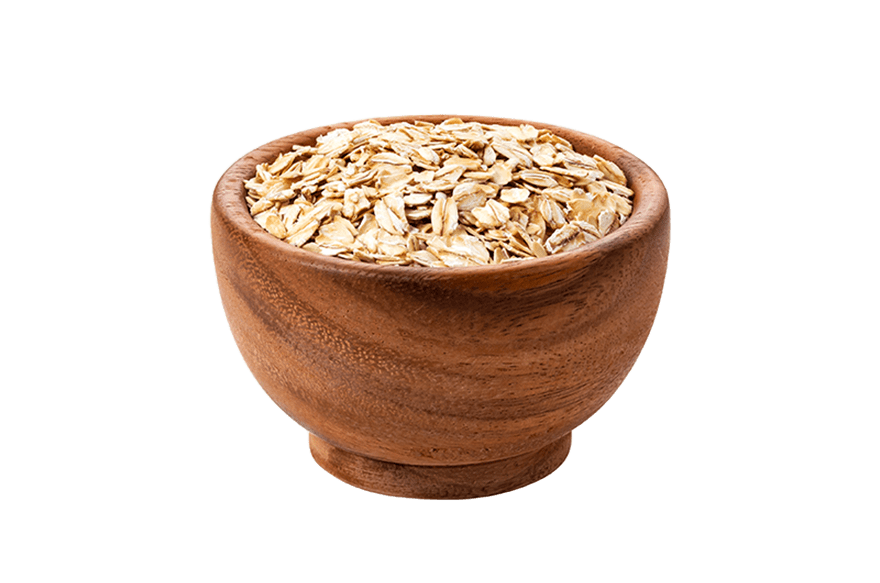 Oat bran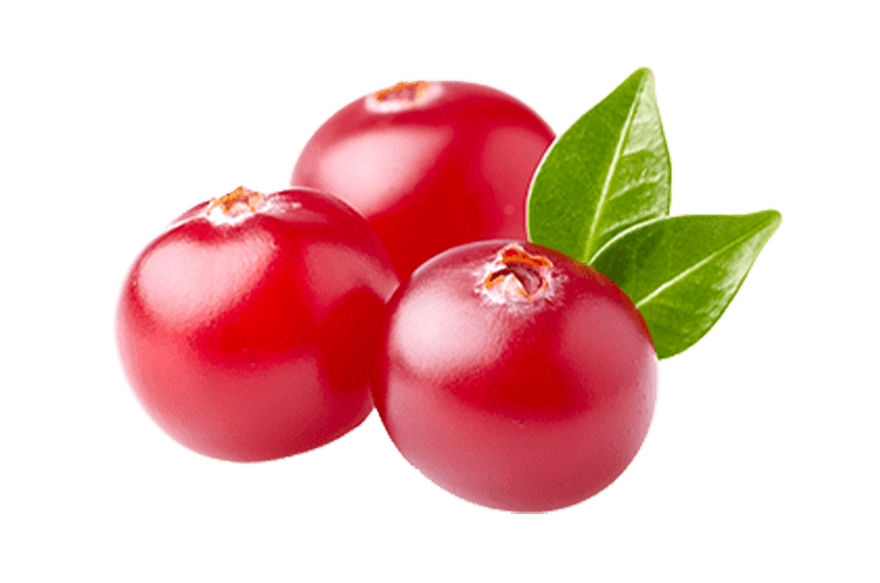 Cranberries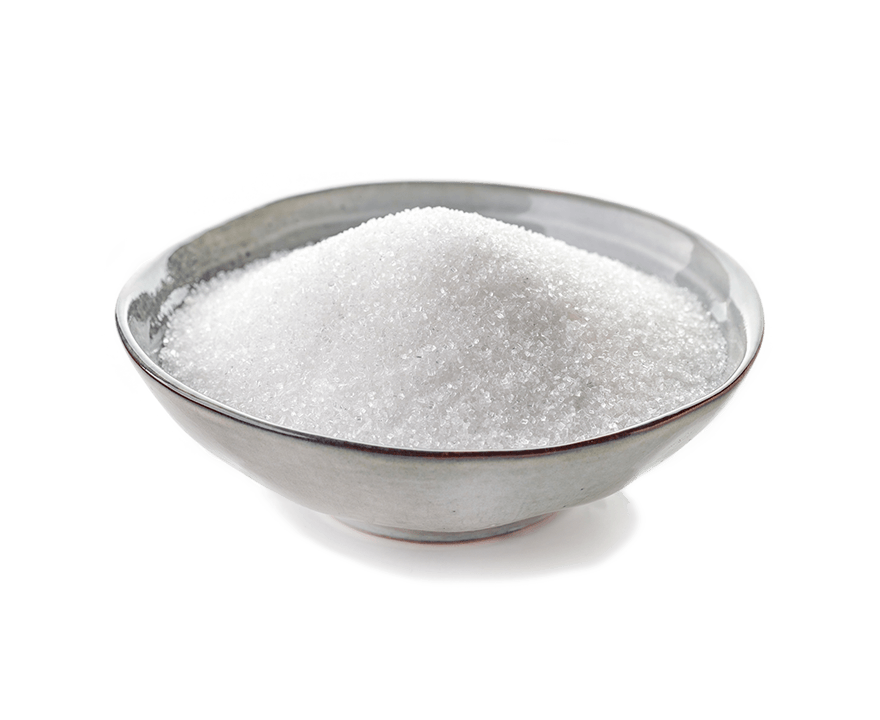 Sugar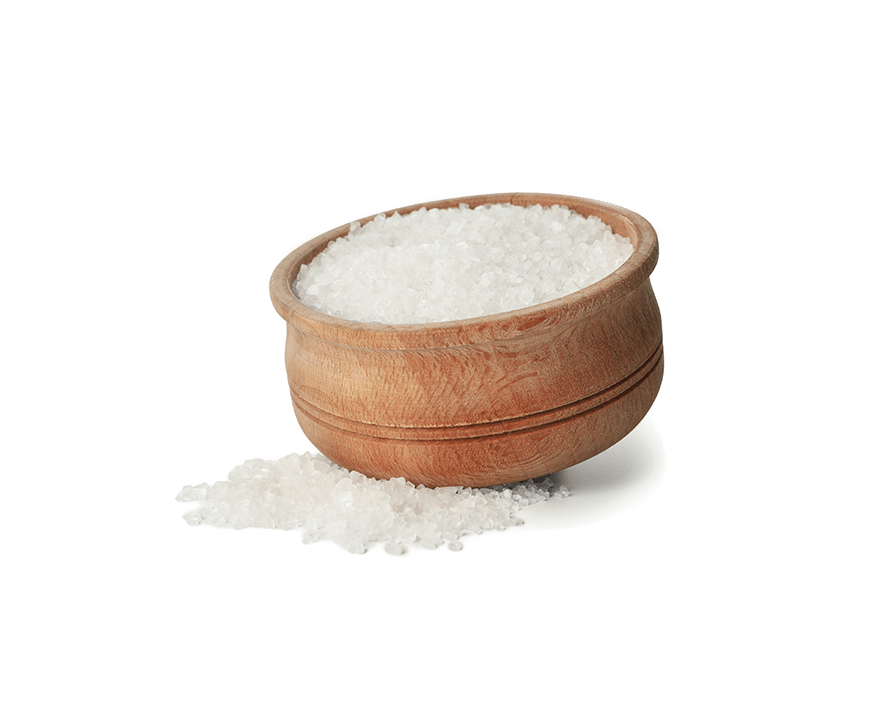 Sea salt
natural flavour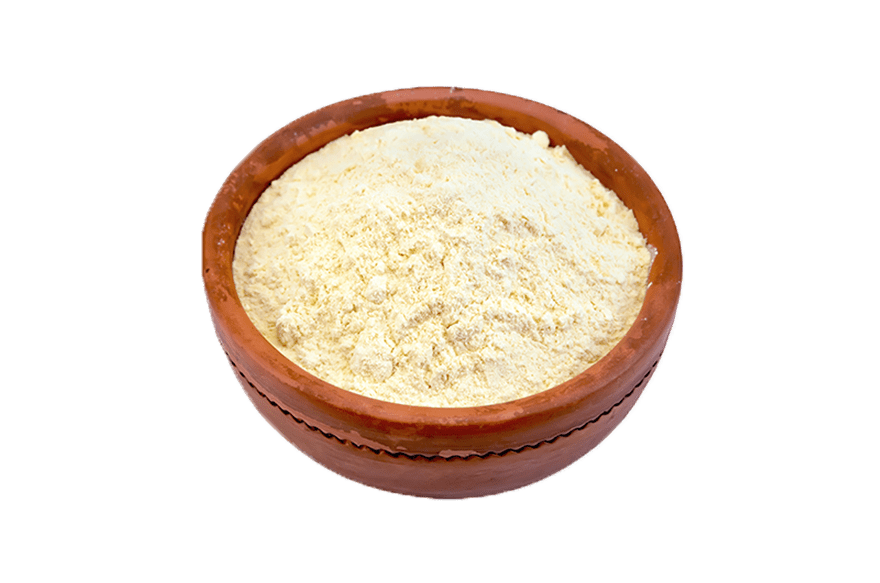 rice flour
Nutritional values
per 100g
per 44 g unit pack
of which saturated fatty acids
5.9 g
2.6 g
of which sugar
21 g
9.2 g