4 Pocket-Packs 184 g
DAR-VIDA classic Choco noir
Crispy whole grain cracker with Swiss mild dark chocolate.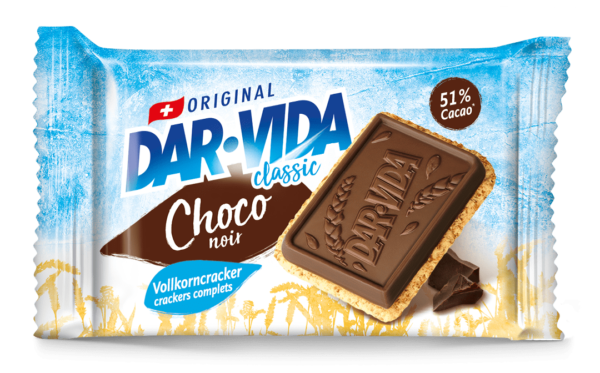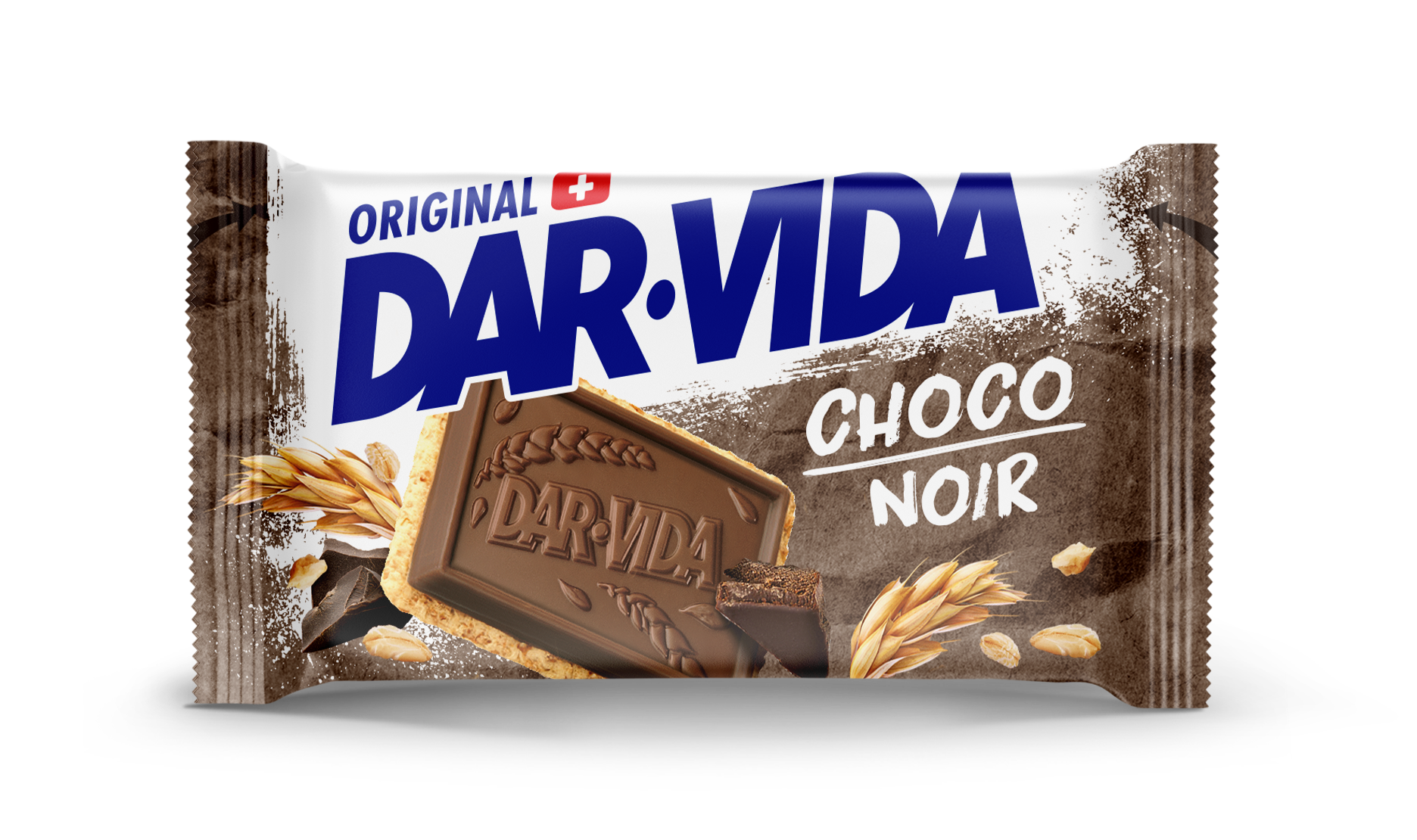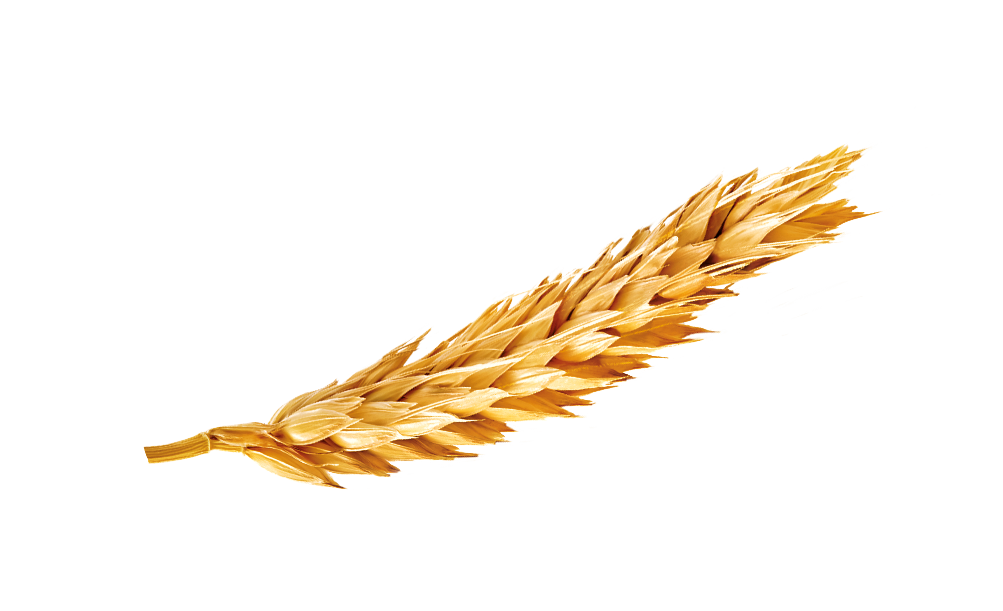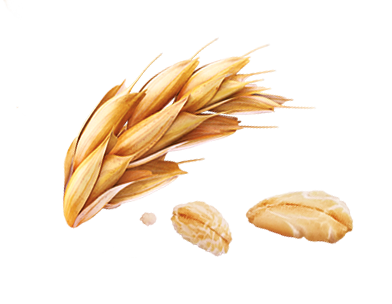 For whole grain products, we use the whole kernel of grain – i.e. the bran and the germ are not removed. The grain is therefore richer in nutrients and contains minerals such as iron, zinc and magnesium.
Dietary fibre is a group of food components that has beneficial effects on digestion and contribute to satiety.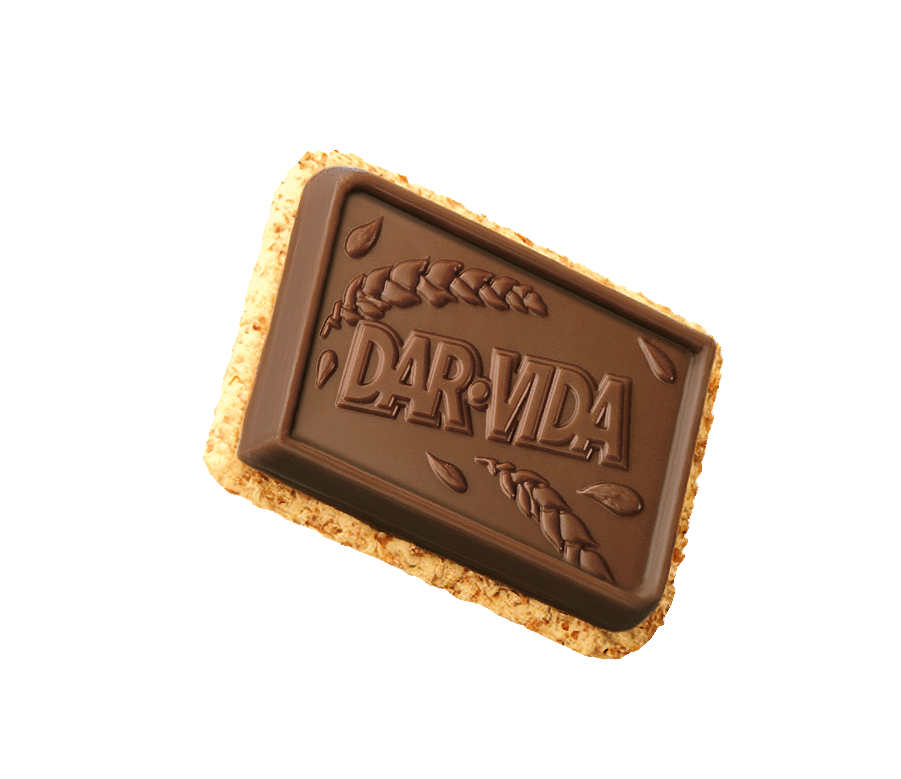 The Rainforest Alliance programme ensures that cocoa farmers improve their crops and increase their incomes while protecting the environment and the Earth's natural resources.
Find out more at ra.org.
Rapeseed oil is high in monounsaturated fatty acids, omega 3 and vitamin A.
Whole wheat crackers with dark Swiss chocolate (50 %)
STONE GROUND WHOLE WHEAT FLOUR 39 %, sugar, cocoa mass, cocoa butter, vegetable fat/oil non hydrogenated (colza 3.4 %, palm, coconut), BUTTER OIL, sea salt, yeast, WHOLE MILK POWDER, BARLEY MALT, maltodextrin, emulsifier (lecithins (SOYA)), raising agent (sodium carbonates), HAZELNUTS, low fat cocoa powder, MILK SERUM, SKIMMED MILK POWDER, vanilla extract. May contain traces of ALMONDS.
Nutritional values
per 100g
per package of 184g
Energy
491 kcal
903.4 kcal
Of which saturated fat
13g
23.9g
Of which sugars
26g
47.8g