5 Pocket-Packs 208 g
DAR-VIDA Pure spelt
Crispy PureSpelt cracker with wholegrain and IP-SUISSE certified PureSpelt.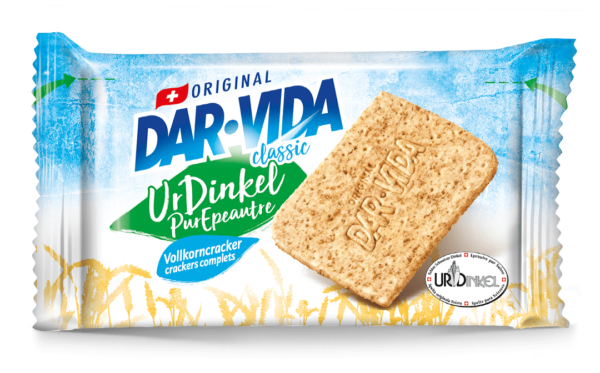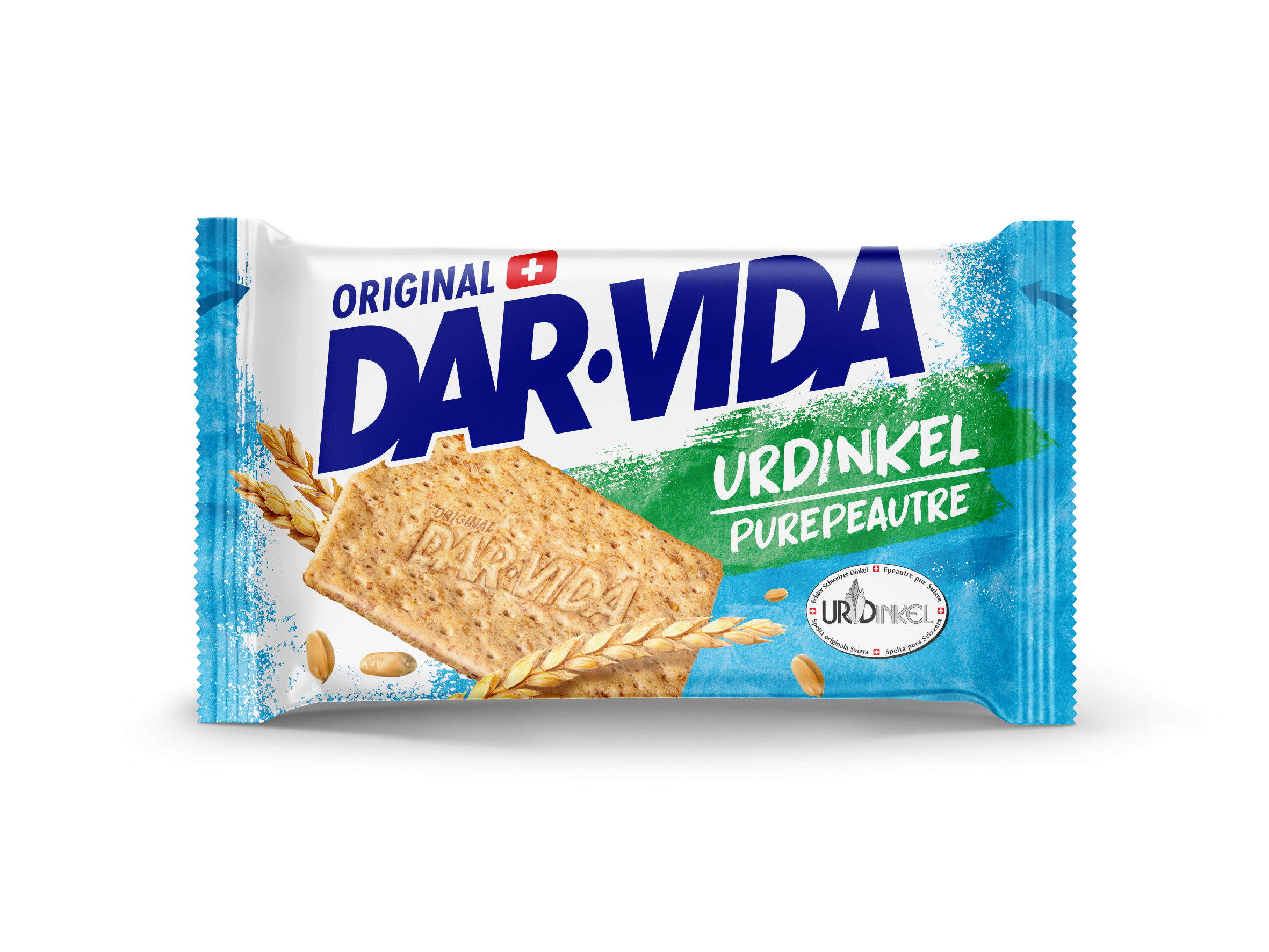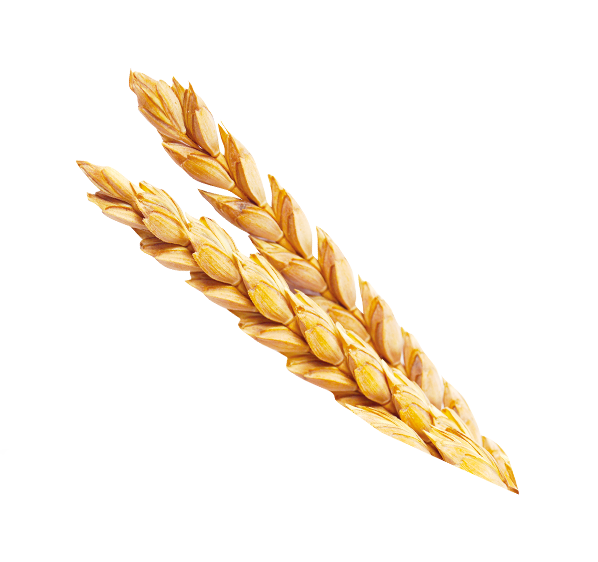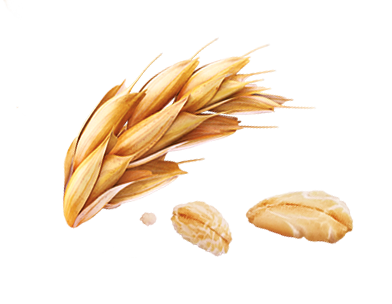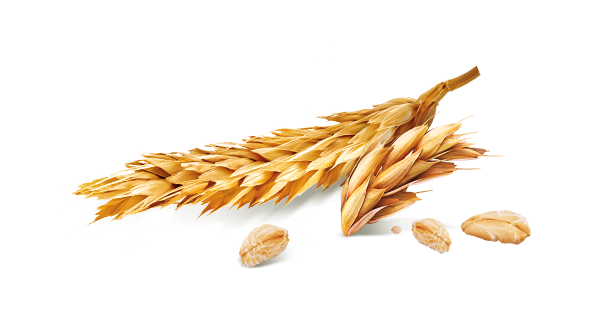 For whole grain products, we use the whole kernel of grain – i.e. the bran and the germ are not removed. The grain is therefore richer in nutrients and contains minerals such as iron, zinc and magnesium.
This product is free from animal products.
Folic acid supports the growth of maternal tissue during pregnancy and the normal functioning of the immune system; it also reduces fatigue and loss of energy.
We use 100% Swiss PureSpelt from IP-SUISSE compliant farms.
Whole grain PureSpelt crackers
STONE GROUND WHOLE PURESPELT FLOUR 89 %, colza oil 8 %, sea salt, yeast, BARLEY MALT, raising agent (sodium carbonates). May contain traces of ALMONDS, SESAME SEEDS and HAZELNUTS.
Nutritional values
per 100g
per package of 208g
Of which saturated fat
1.1g
2.3g
Of which sugars
1.3g
2.7g