4 Pocket-Packs 184 g
DAR-VIDA Thym & Sel
Crispy cracker with thyme topped with fine sea salt.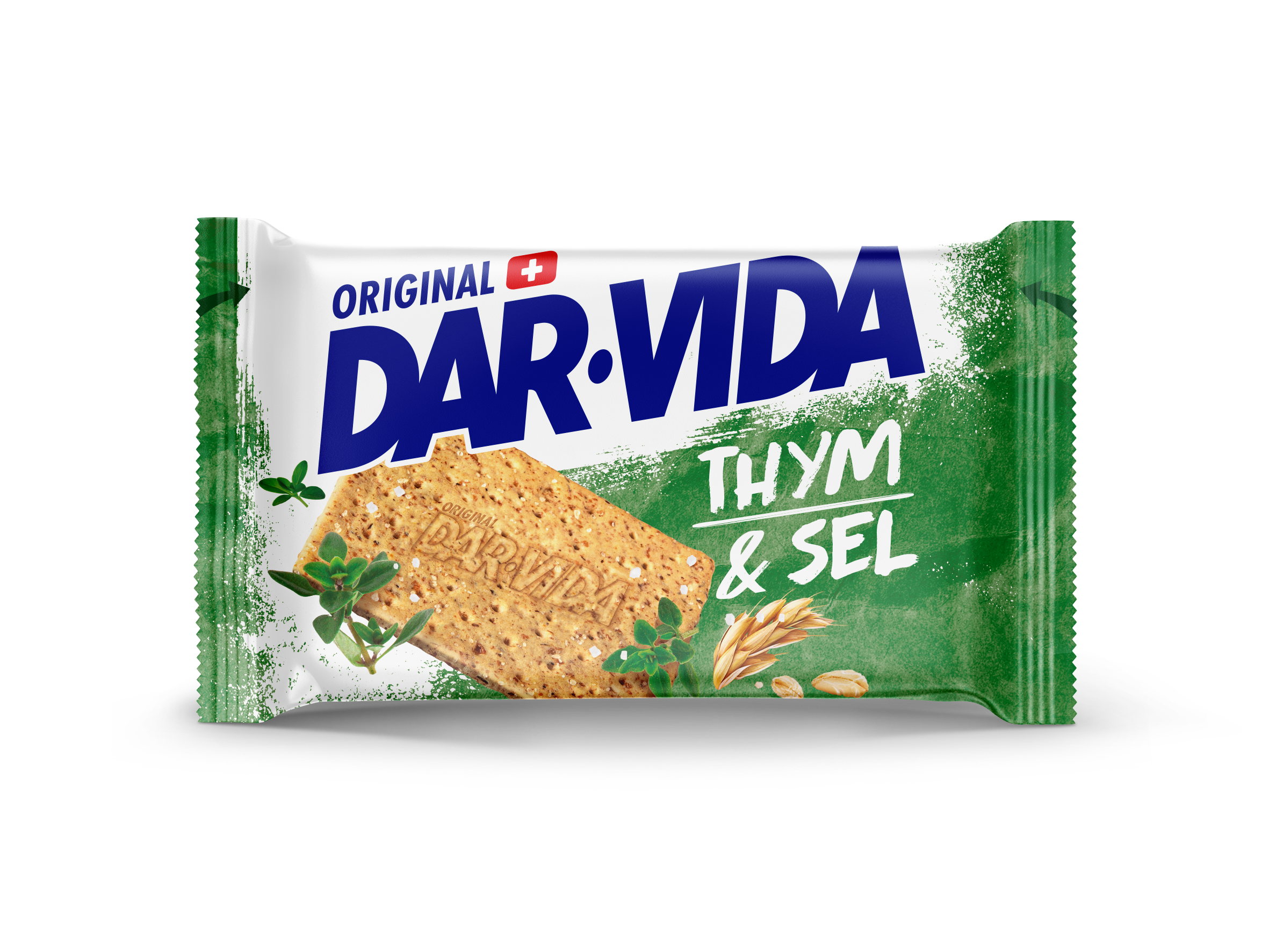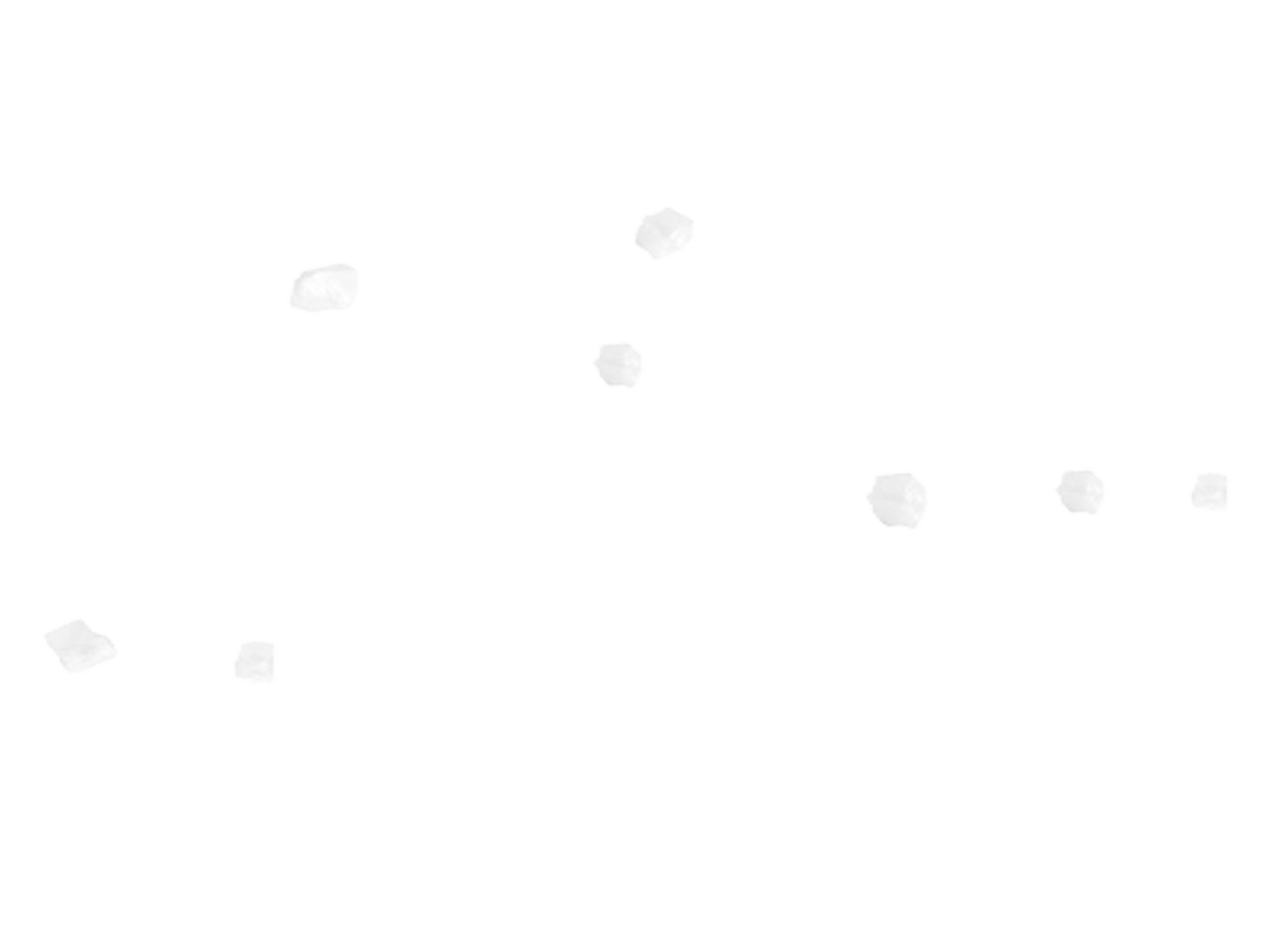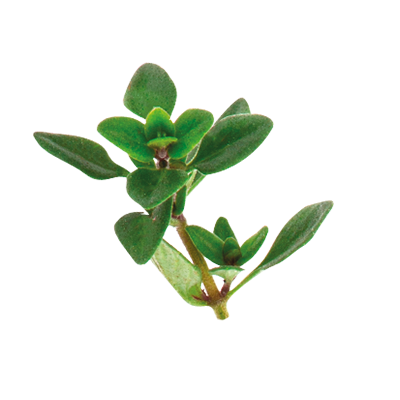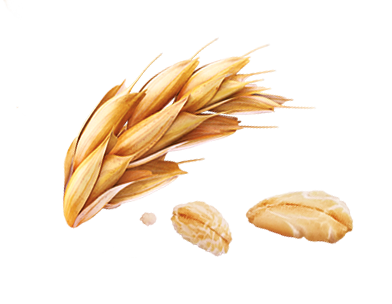 Thyme gives the cracker an intensely aromatic, slightly tart flavour.
The cracker is topped with a fine sprinkling of sea salt.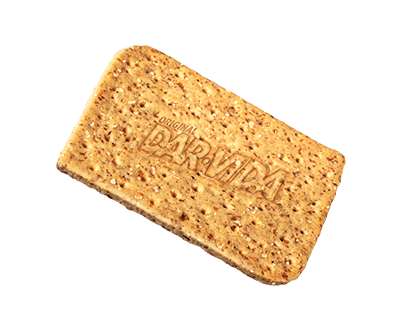 Rapeseed oil is high in monounsaturated fatty acids, omega 3 and vitamin A.
Dietary fibre is a group of food components that has beneficial effects on digestion and contribute to satiety.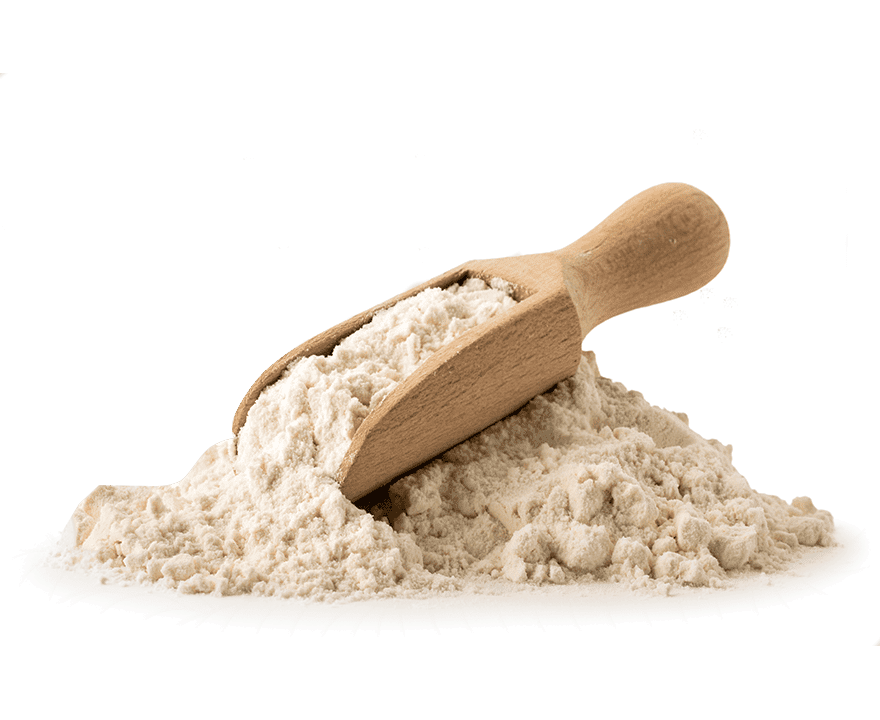 Whole meal flour (spelt, wheat)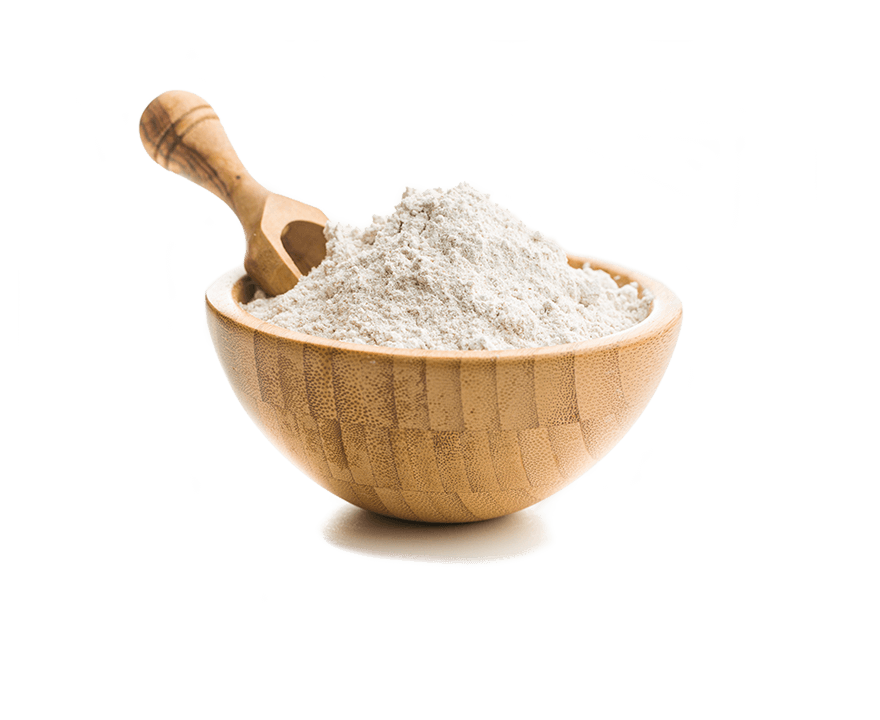 Wheat flour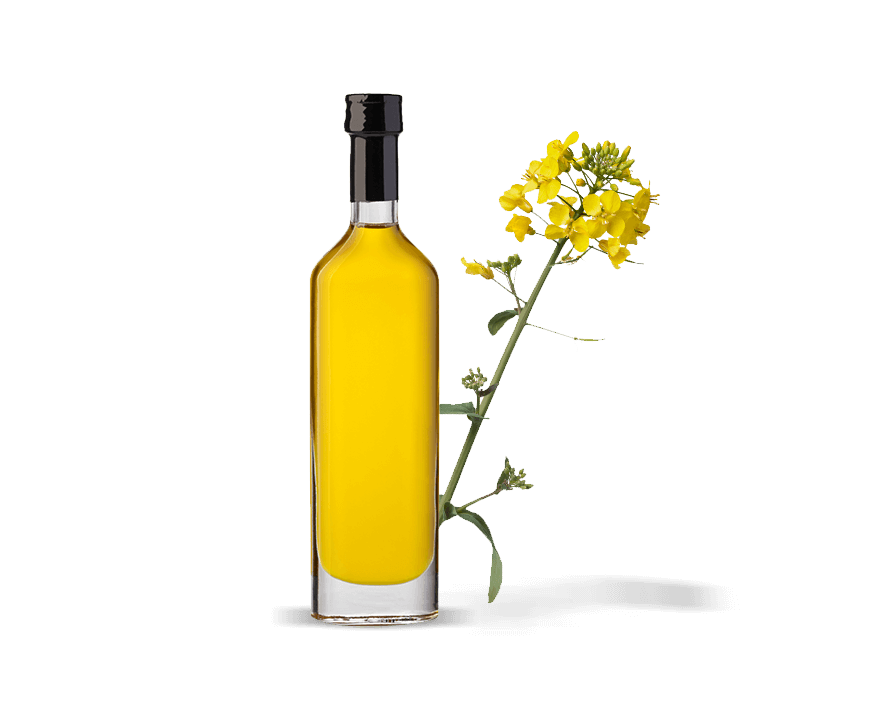 Canola oil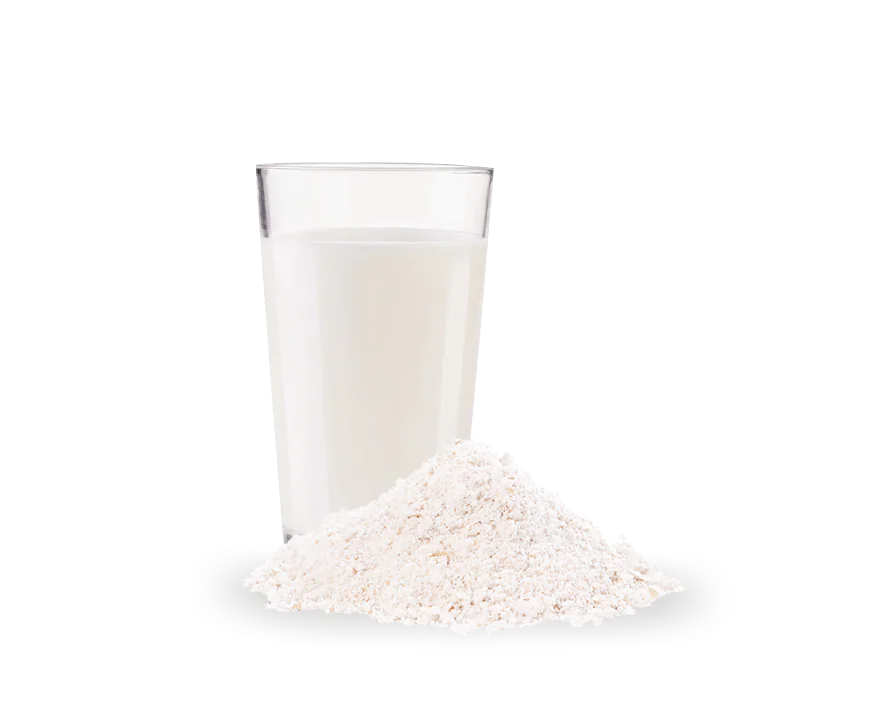 Skimmed milk powder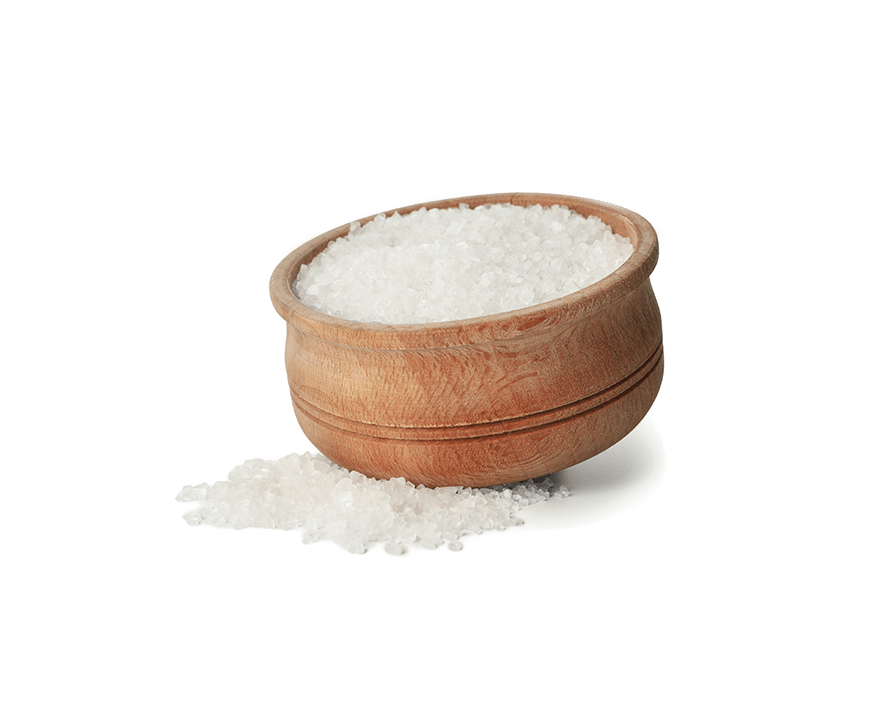 Sea salt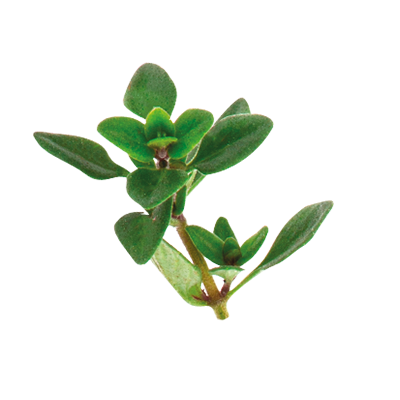 Thyme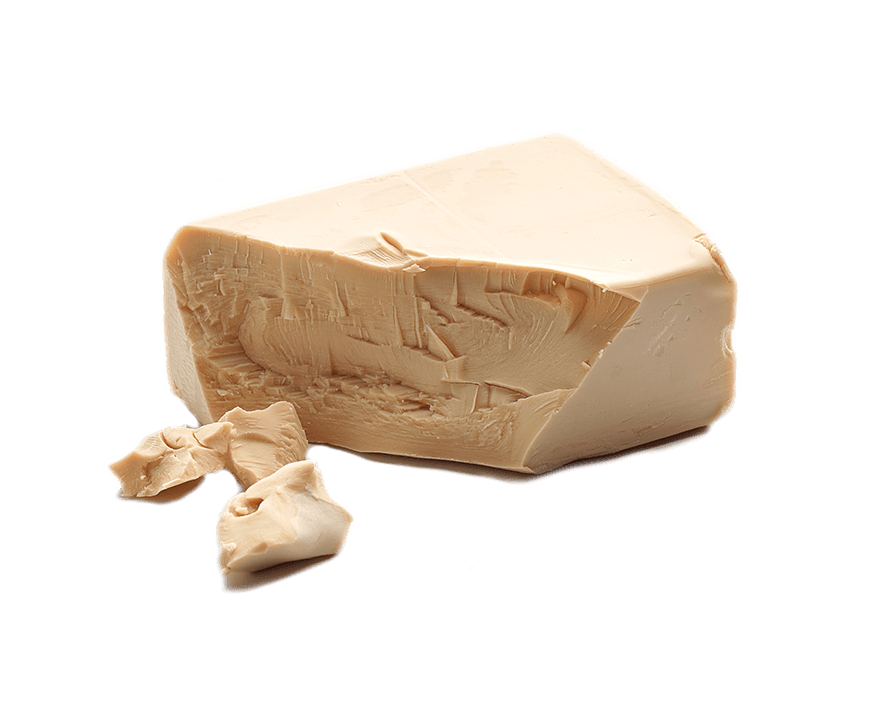 Yeast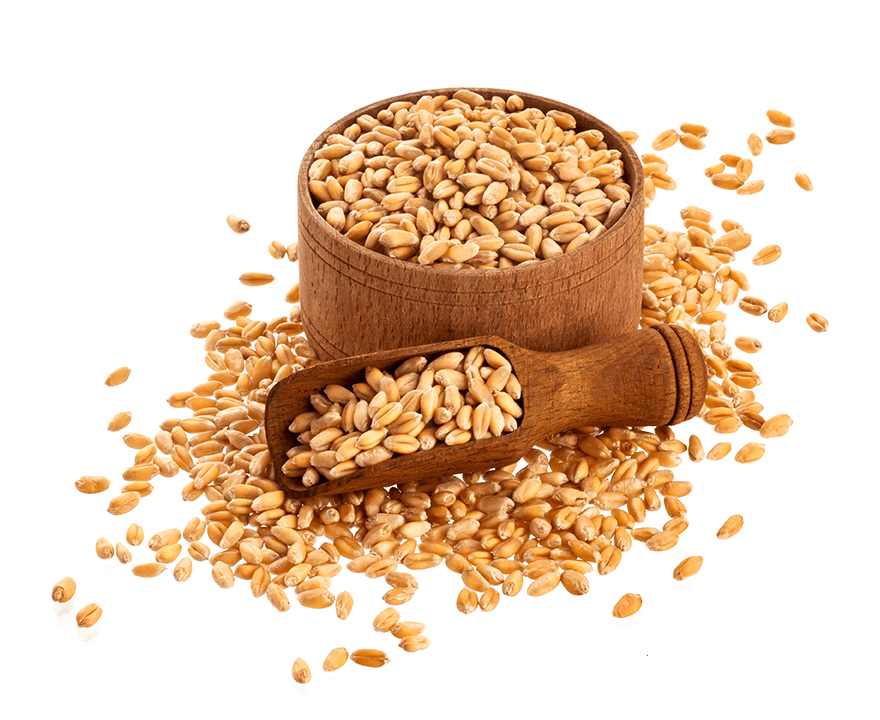 Barley malt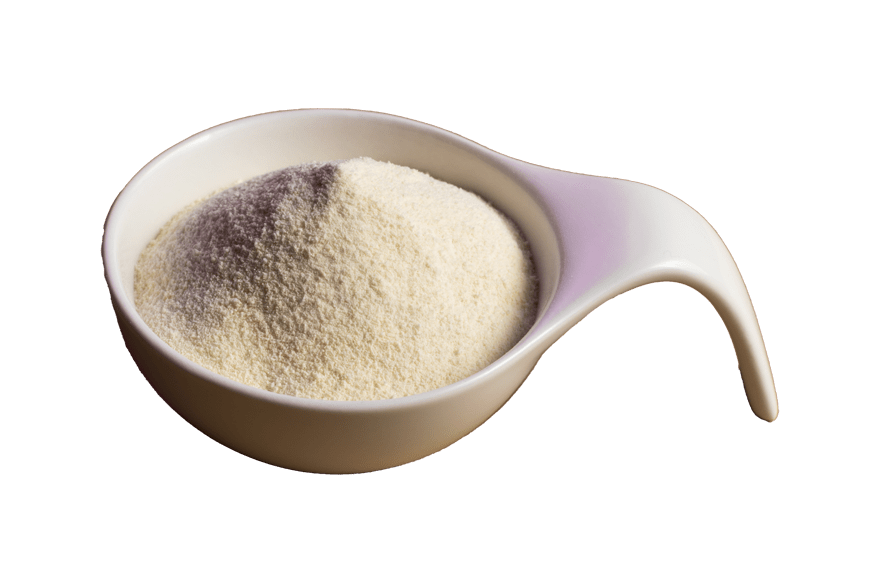 raising agent (sodium carbonates)
Nutritional values
per 100g
per 46 g unit pack
of which saturated fatty acids
1.4 g
0.6 g
of which sugar
3.4 g
1.6 g
Dietary fibre
7.4 g
3.4 g