3 Pocket-Packs 195 g
DAR-VIDA Sandwich Cream cheese & herbs
2 crispy crackers with rich cream cheese & herb filling.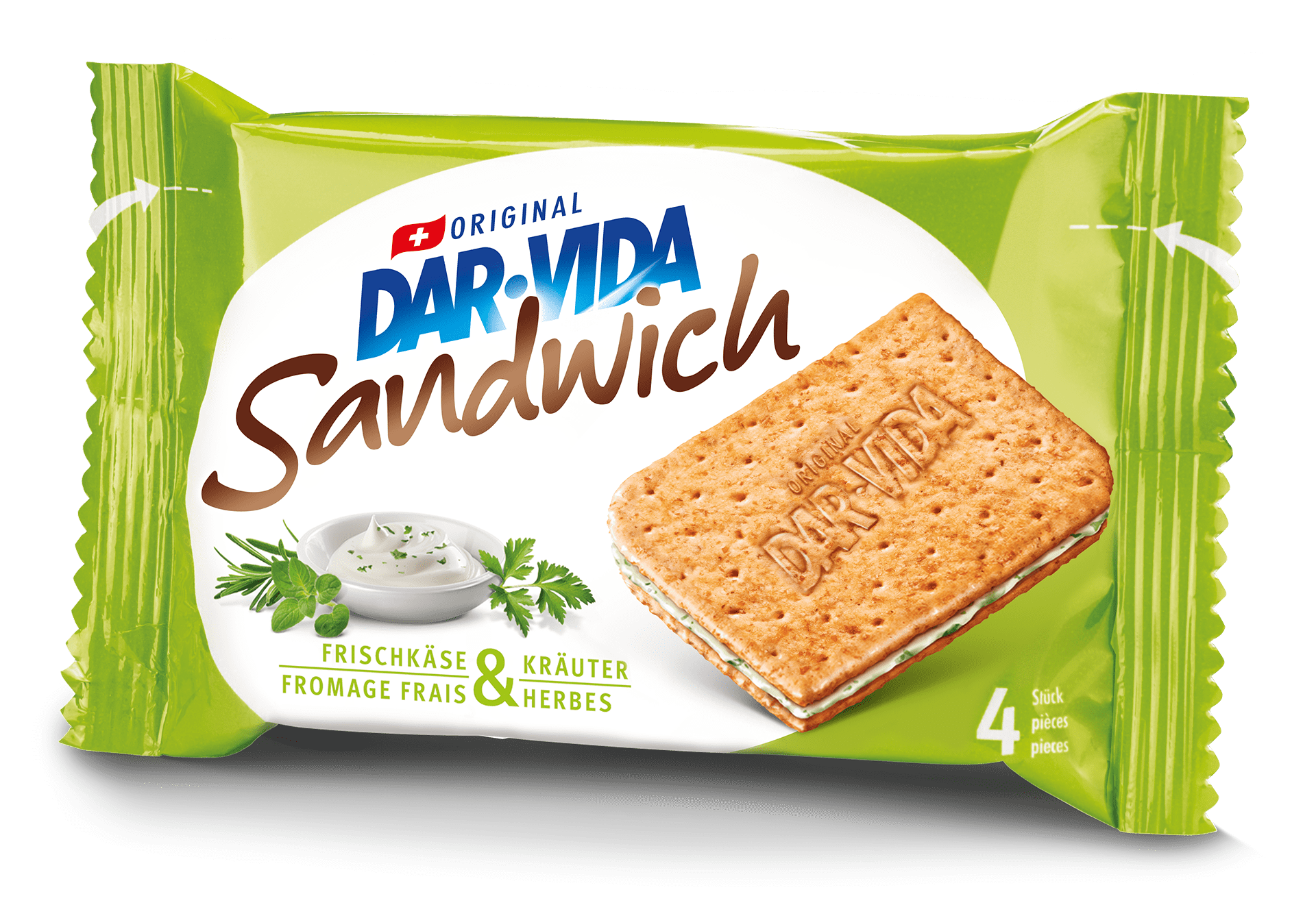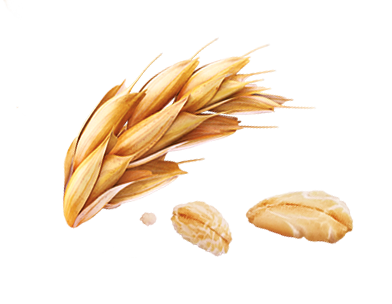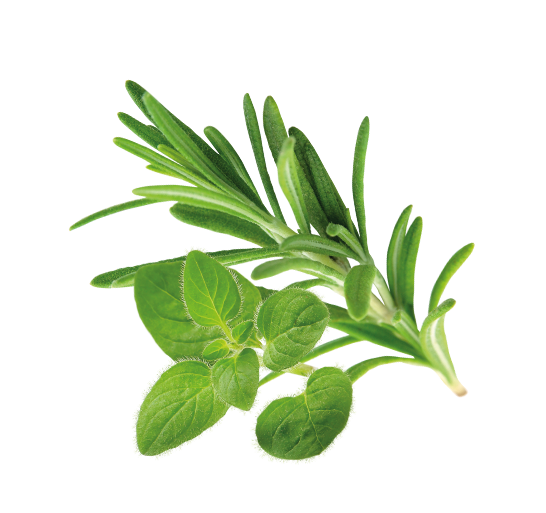 We do not use preservatives. The shelf life of our products is ensured exclusively by processes such as baking, drying and roasting.
Rapeseed oil is high in monounsaturated fatty acids, omega 3 and vitamin A.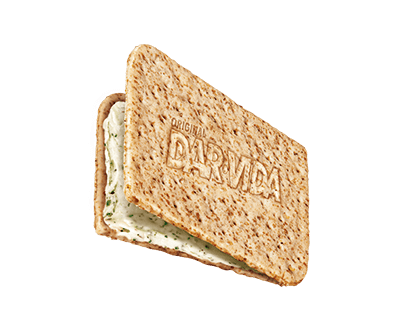 Parsley, thyme, rosemary and oregano give an intense flavour of herbs.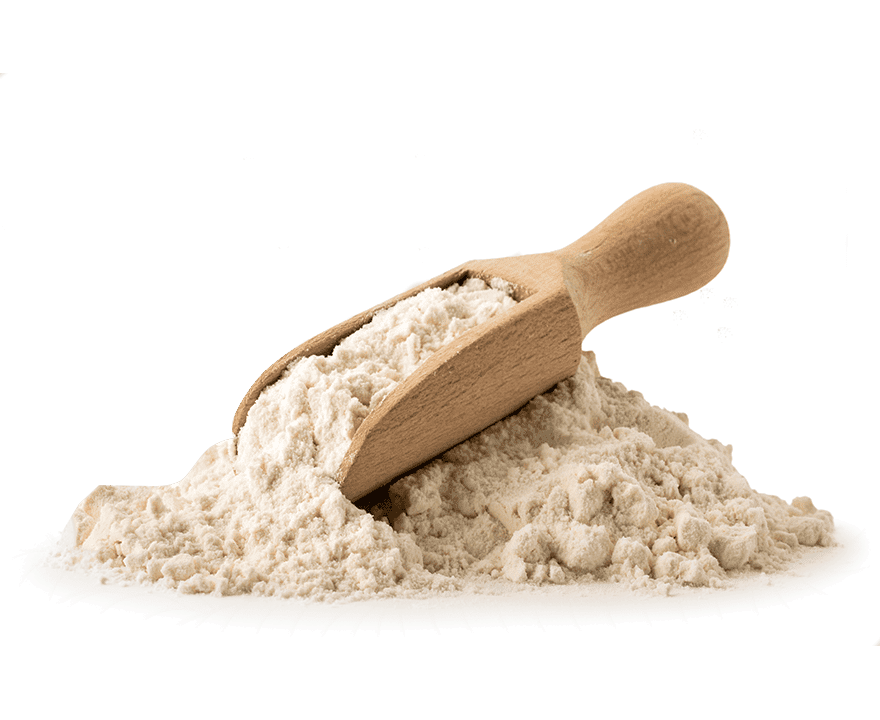 Whole meal flour (spelt, wheat)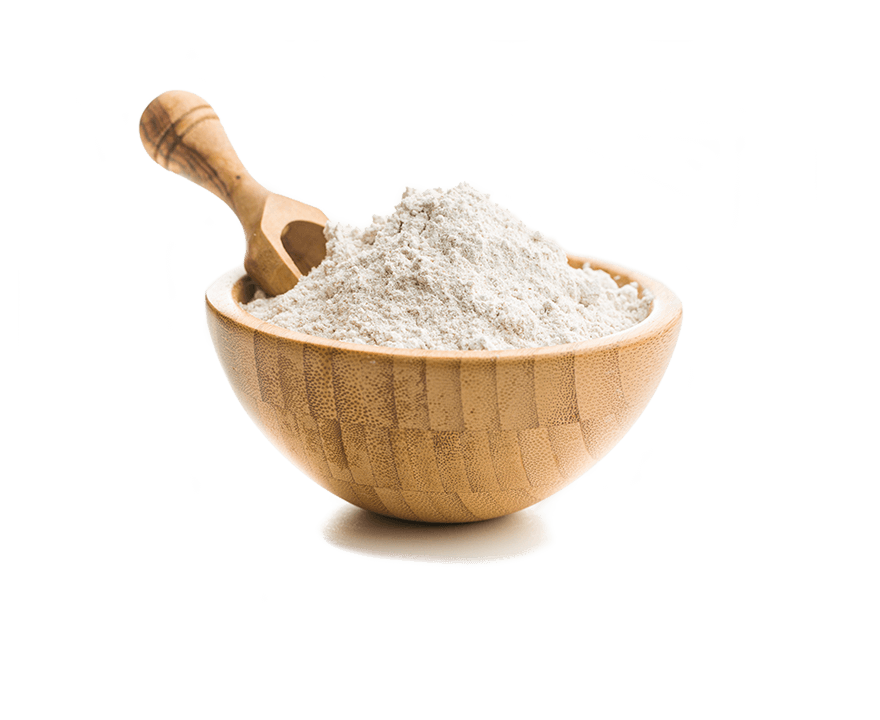 Wheat flour
vegetable fat/oil non hydrogenated (colza, palm)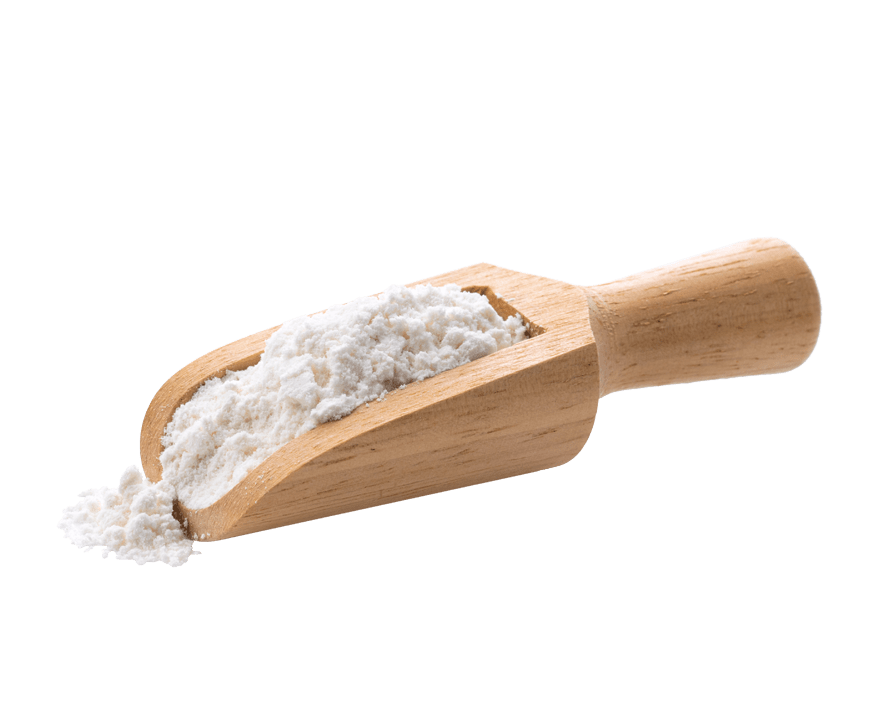 Wheat starch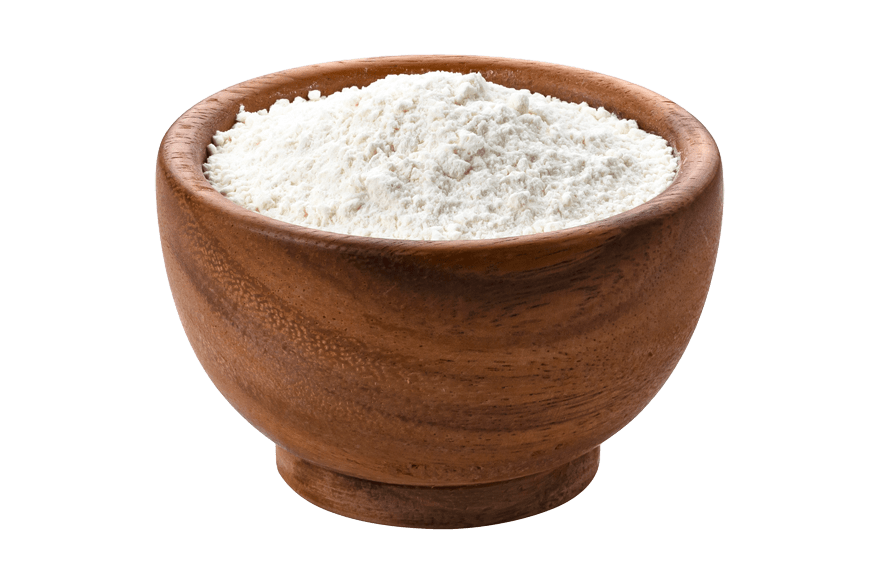 Maltodextrin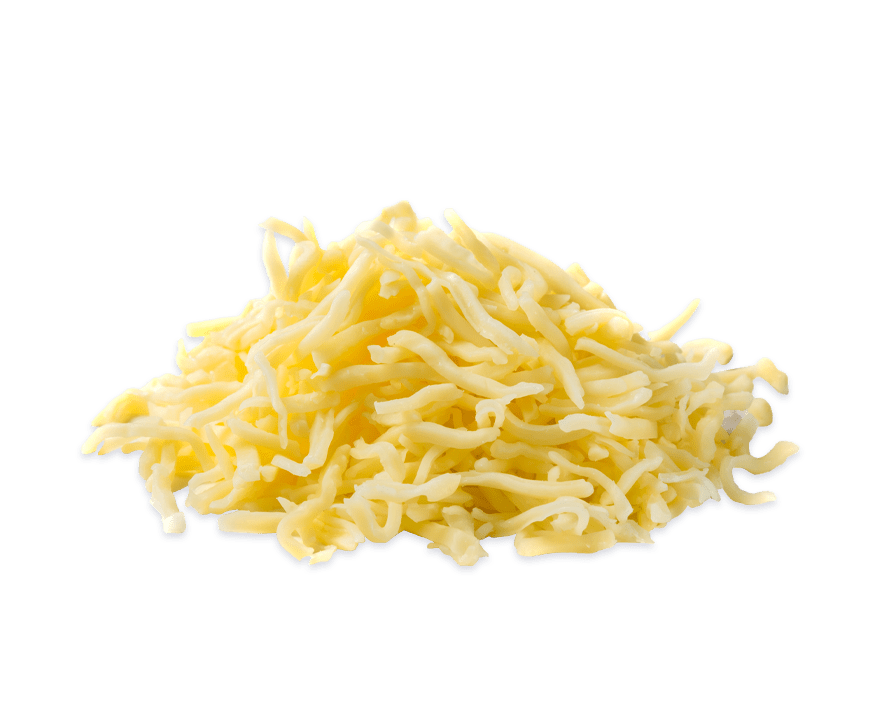 Cheese powder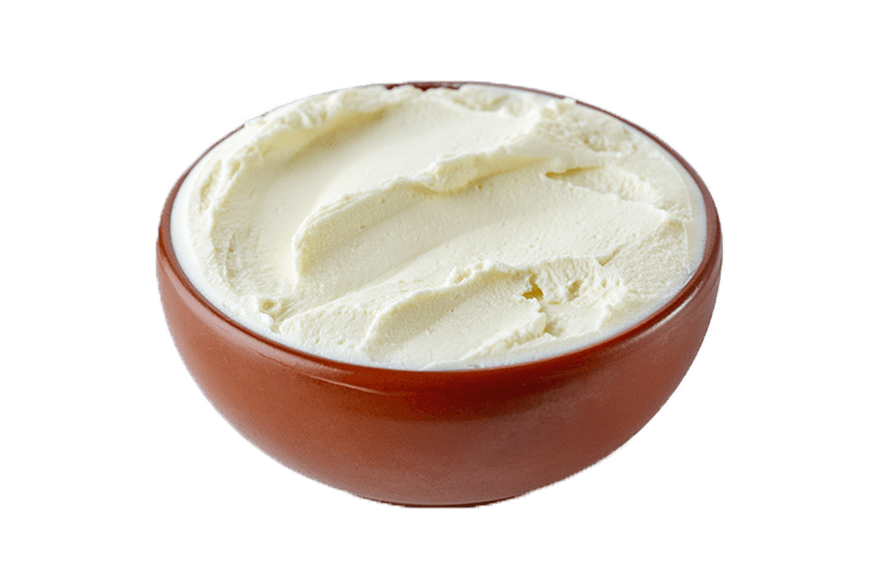 Cream cheese powder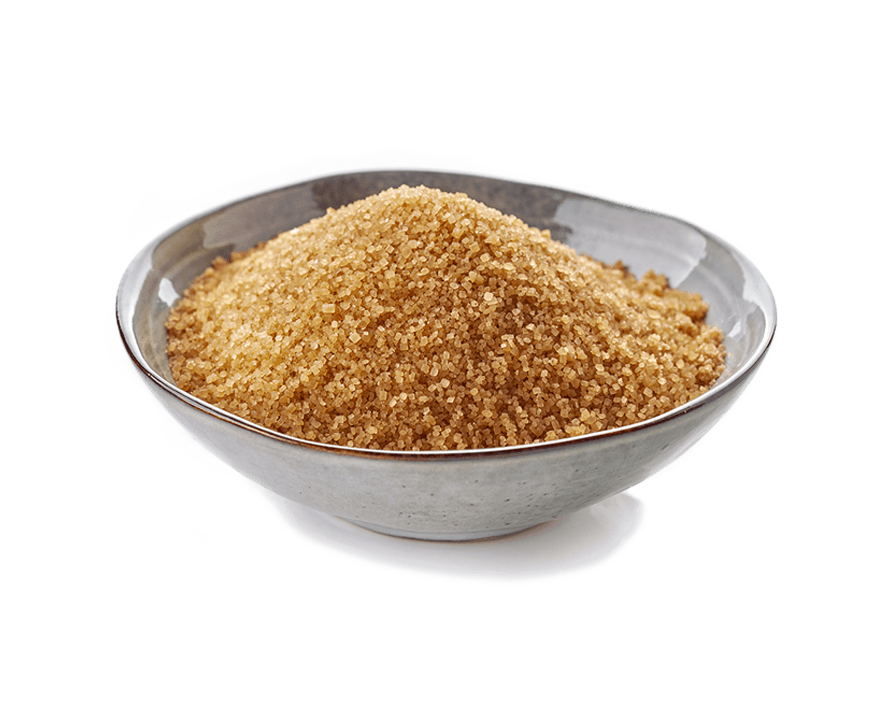 Unrefined sugar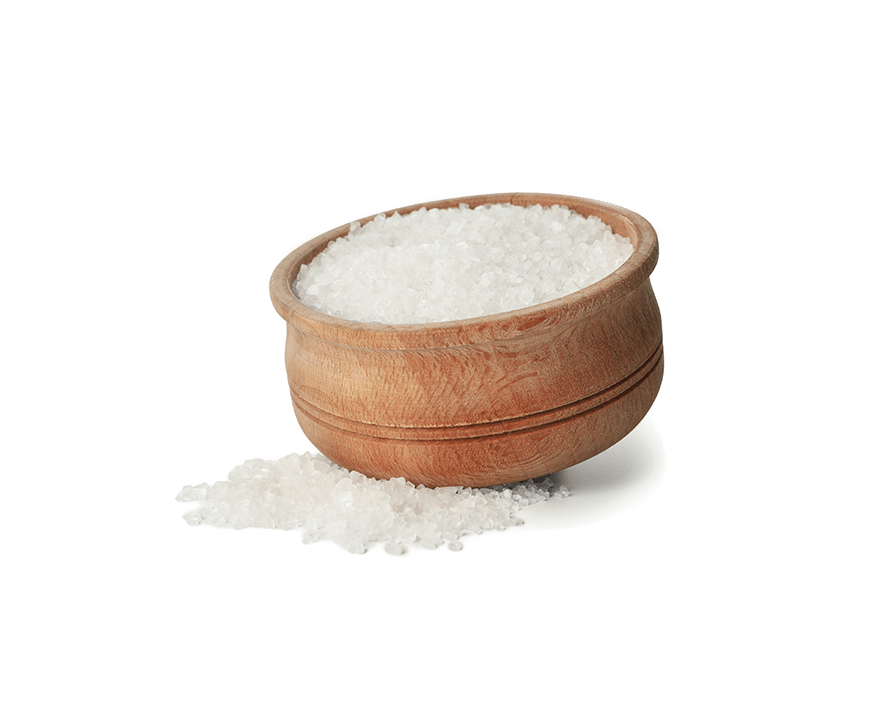 Sea salt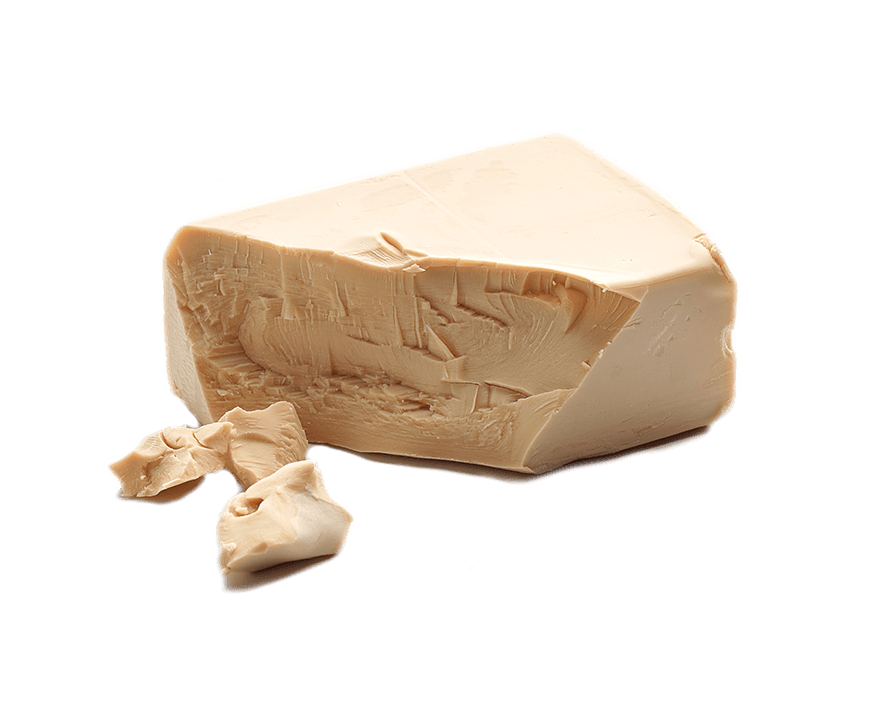 Yeast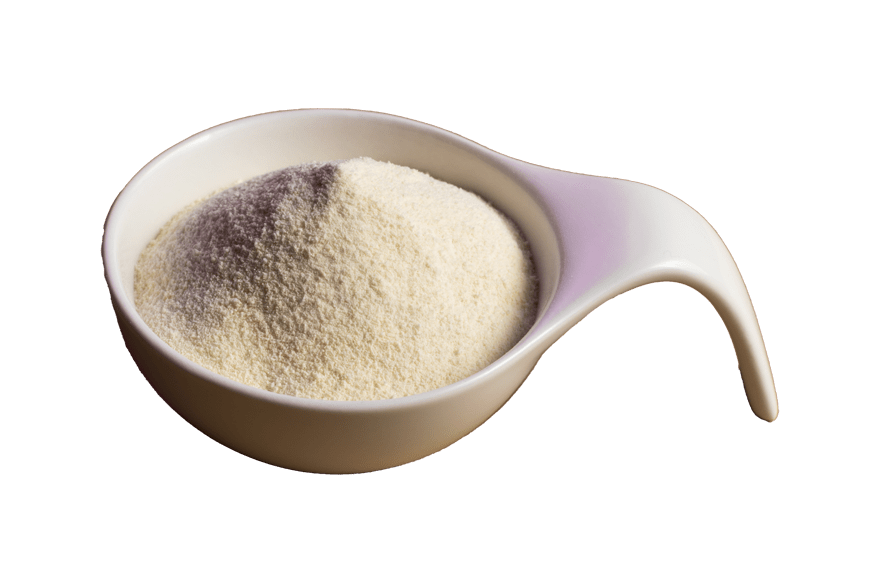 raising agent (sodium carbonates)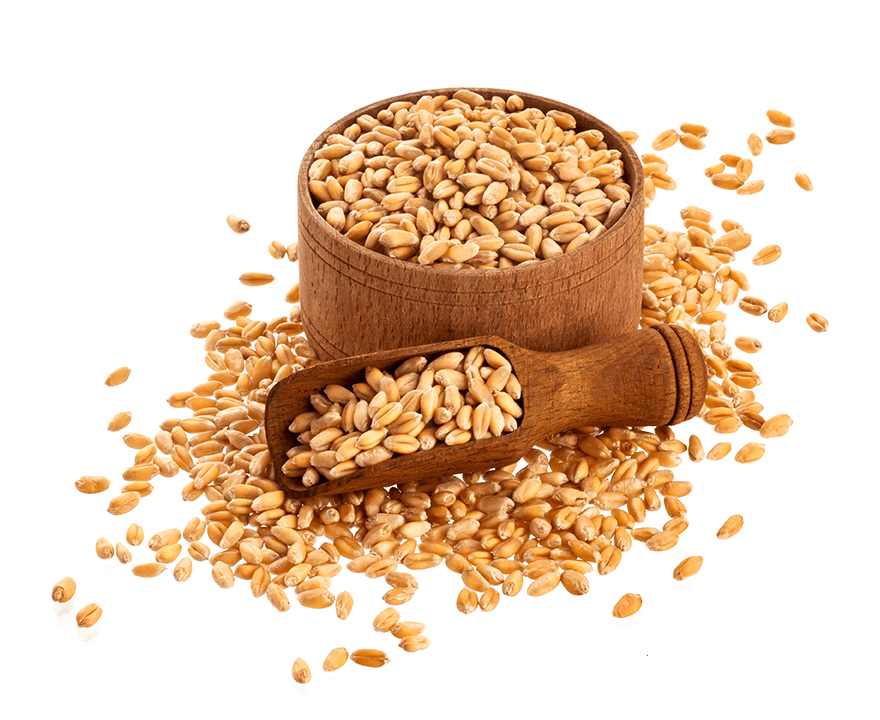 Barley malt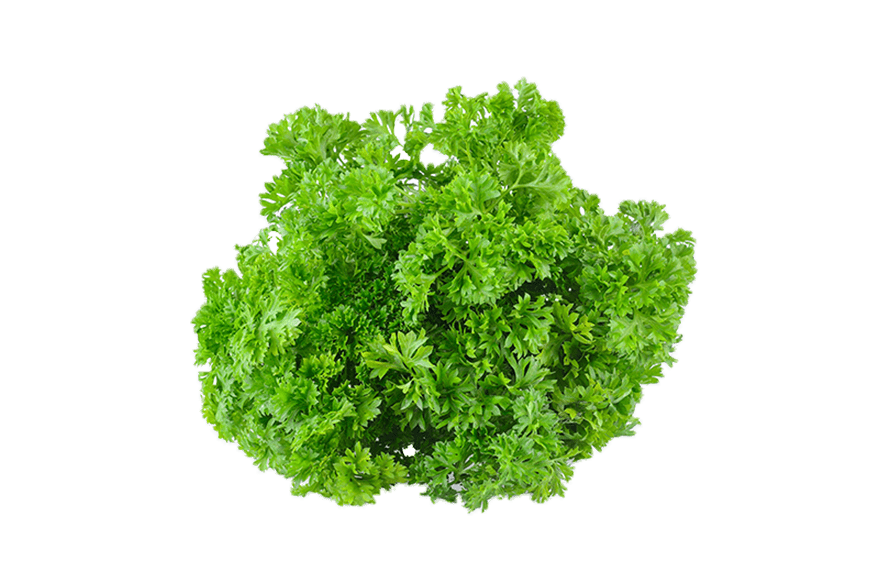 Parsley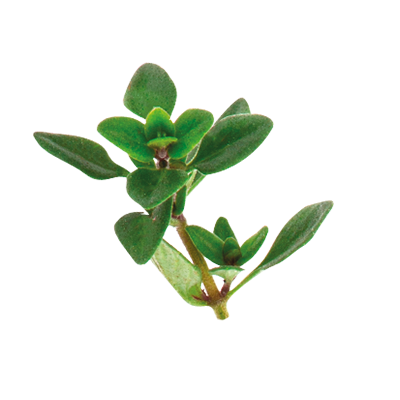 Thyme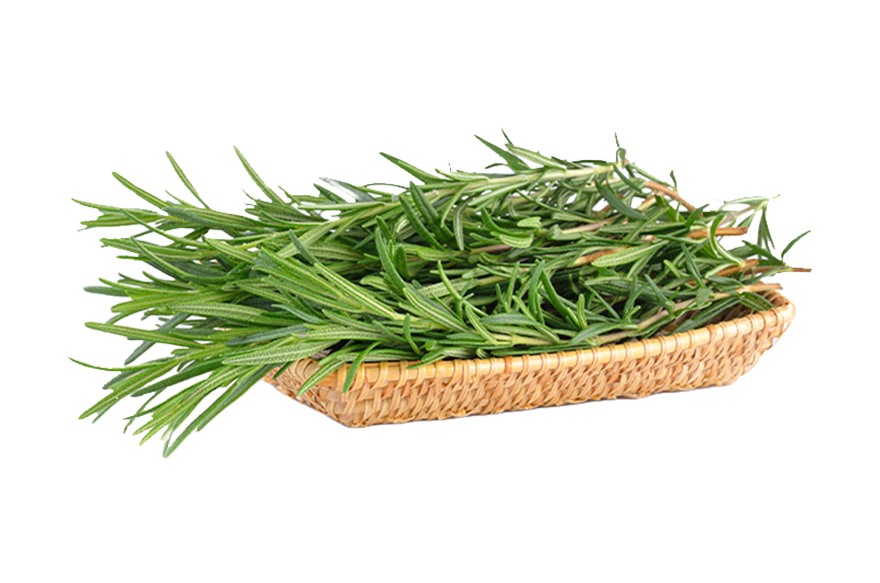 Rosemary
Oregano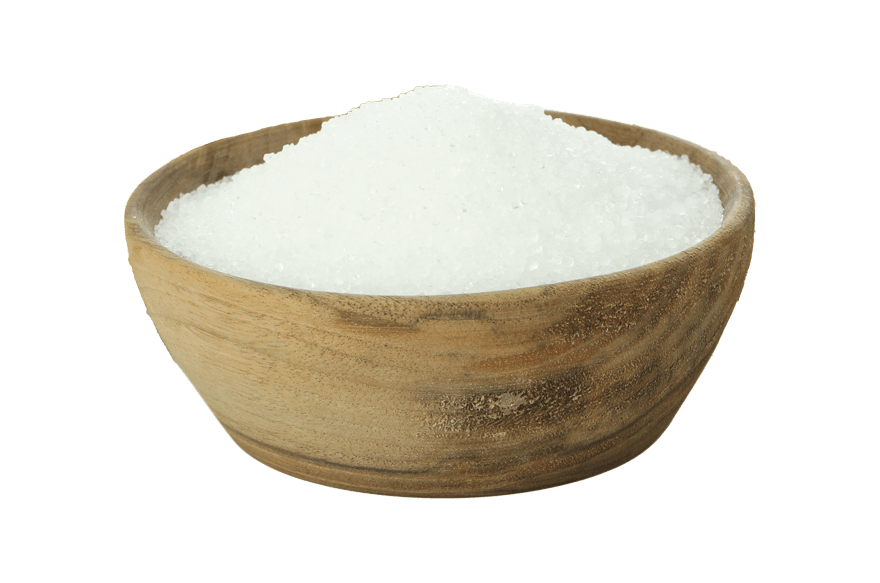 emulsifier (lecithins (soya))
Nutritional values
per 100g
per 65g unit pack
of which saturated fatty acids
6.3 g
4.1 g
of which sugar
3.4 g
2.2 g
Dietary fibre
4.9 g
3.2 g