80g
DAR-VIDA Rustico
Extra-crispy rye and quinoa cracker with linseed and oat flakes.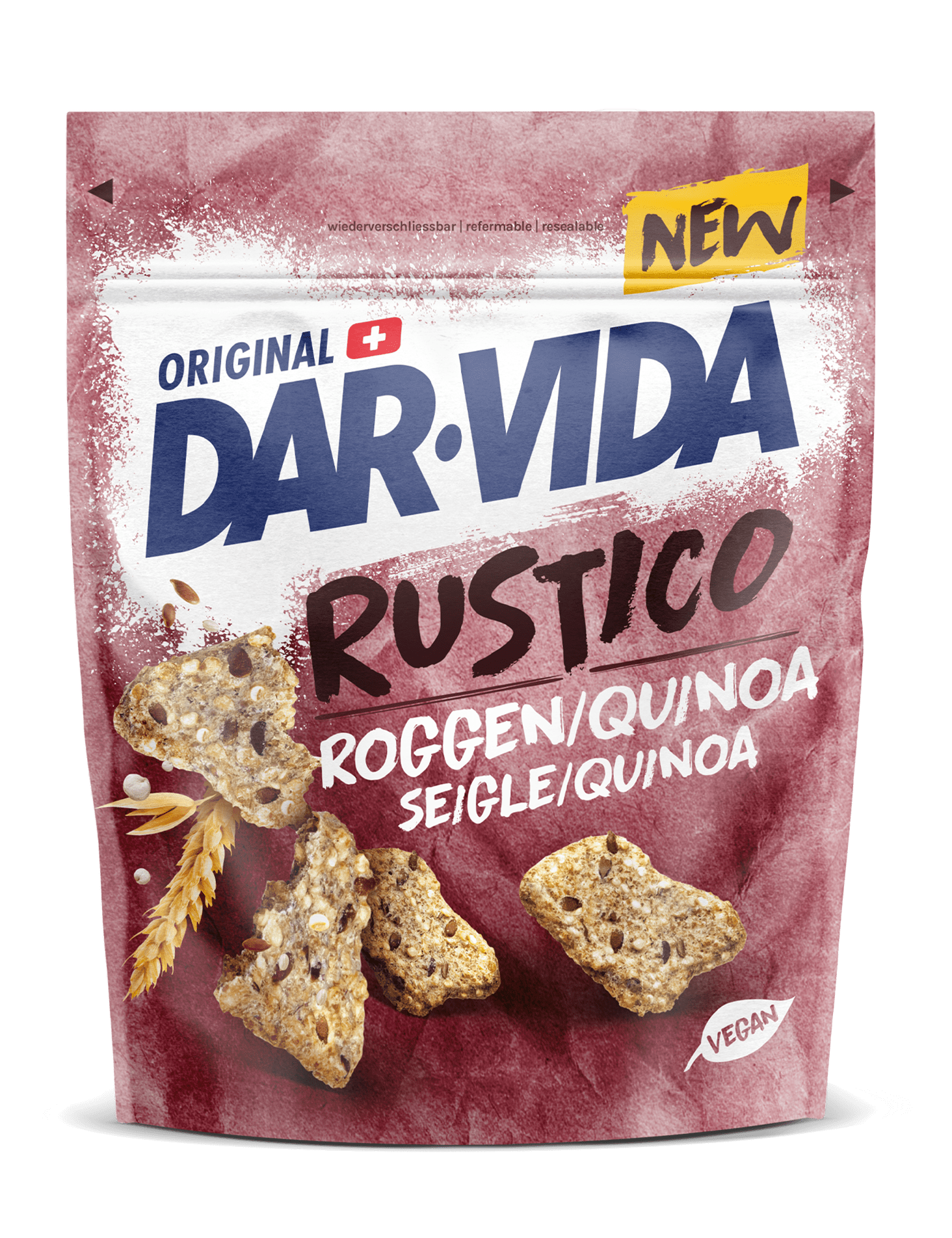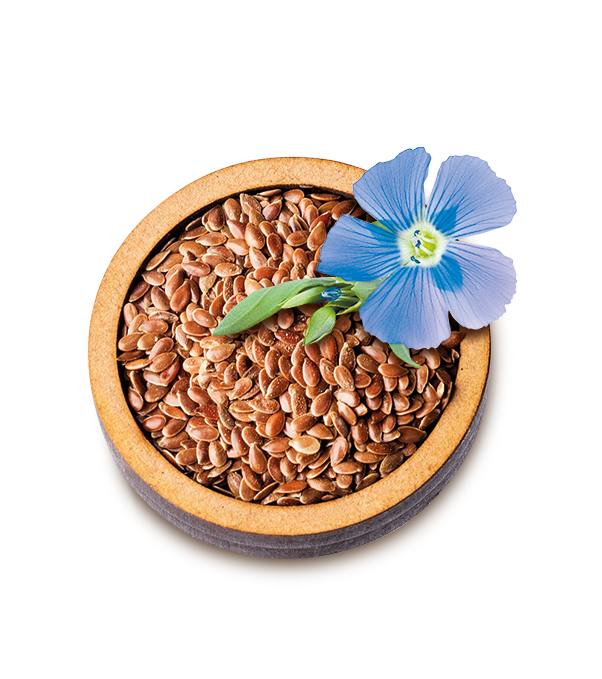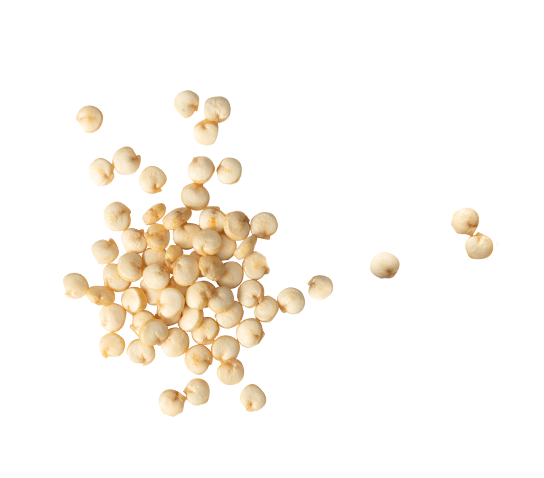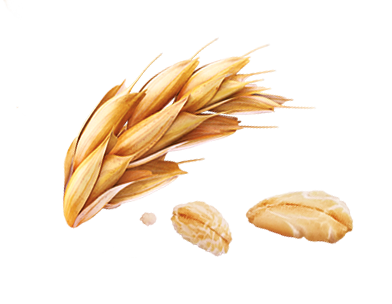 Dietary fibre is a group of food components that has beneficial effects on digestion and contribute to satiety.
Rapeseed oil is high in monounsaturated fatty acids, omega 3 and vitamin A.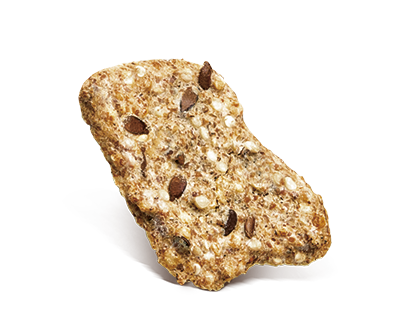 This product is free from animal products.
The cracker contains flaxseed and oat flakes.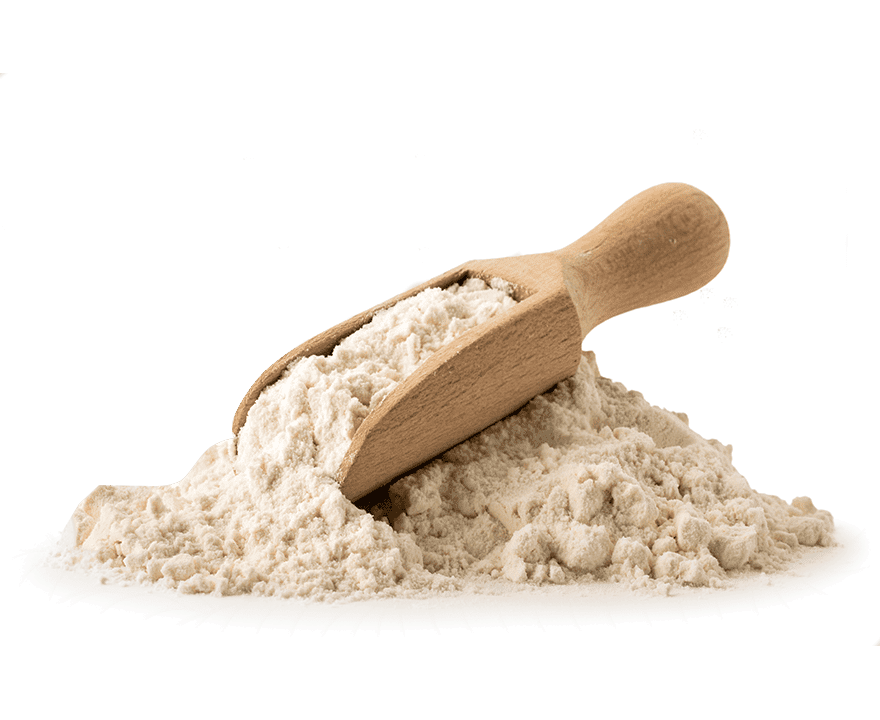 Wholemeal rye flour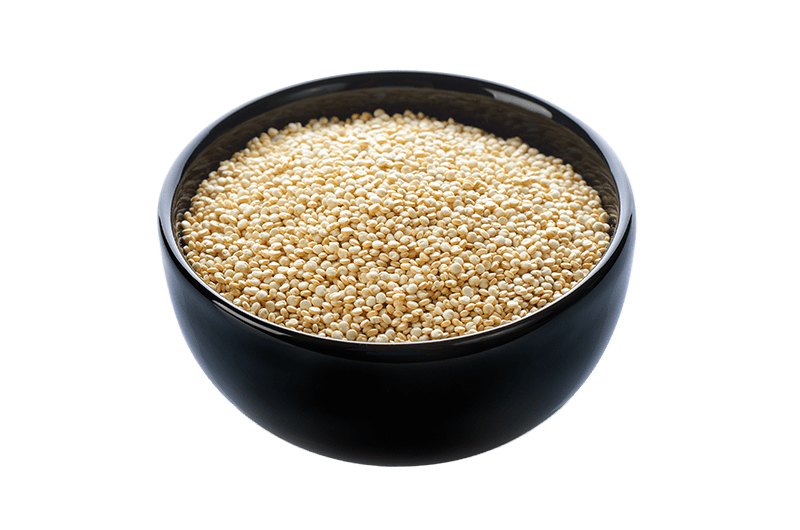 Quinoa seeds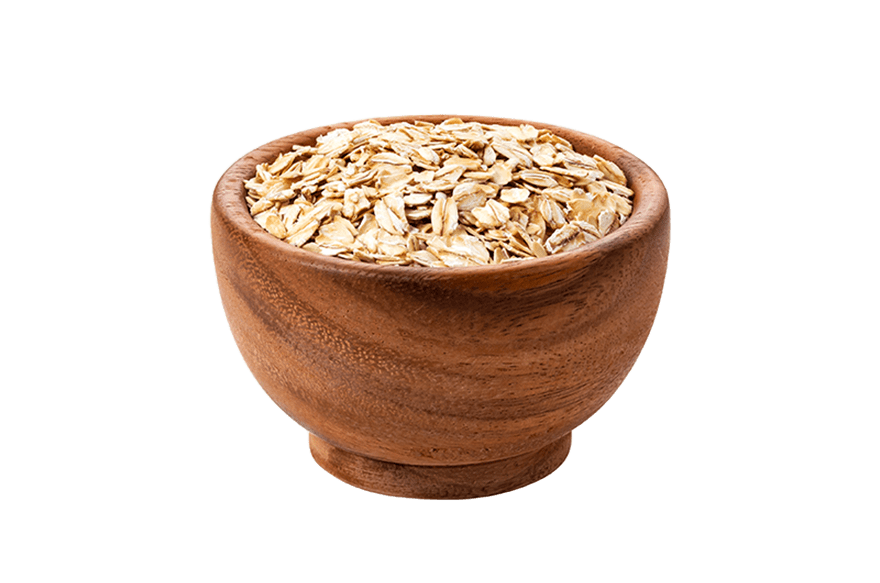 Oat flakes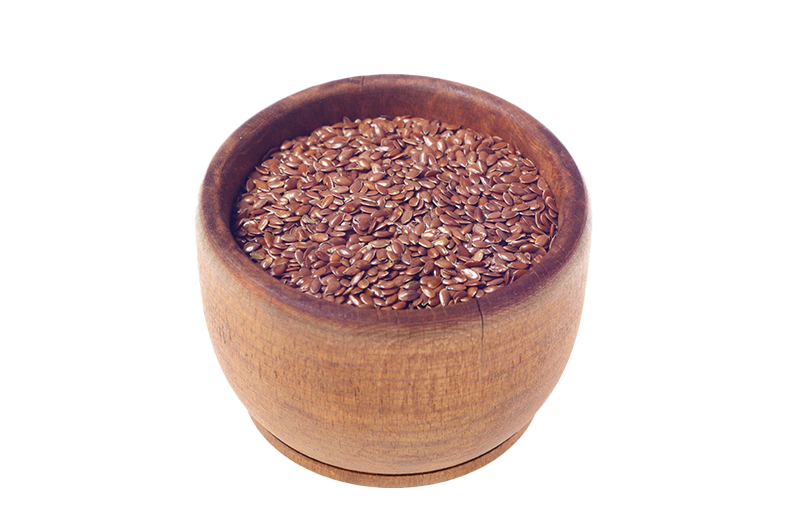 Linseed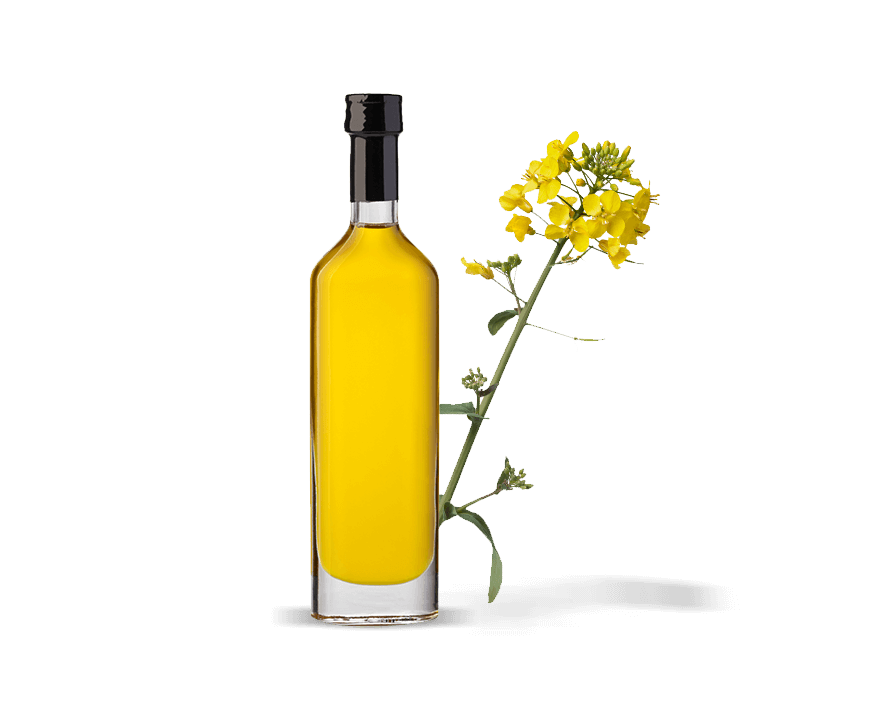 Canola oil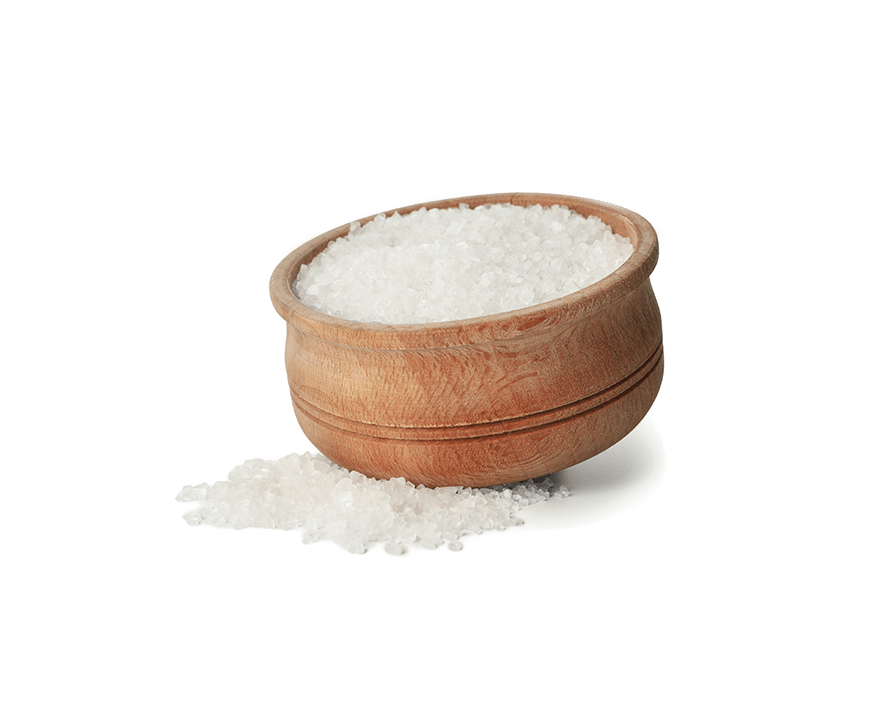 Sea salt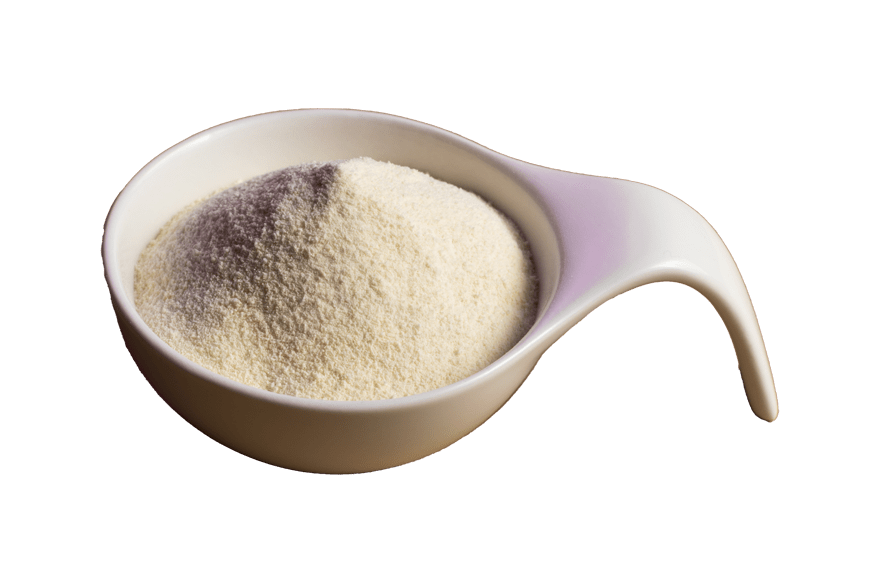 raising agent (sodium carbonates)
Nutritional values
per 100g
per 80g unit pack
of which saturated fatty acids
1.3 g
1 g
of which sugar
1.4 g
1.1 g
Vitamins per 100g
* recommended daily value